Bicycle and scooter rental in Minsk
In recent years, riding bicycles and scooters has begun to gain unprecedented popularity. But did you know that this is not only a way to have fun, but also good for health. After all, riding a bicycle, as it is known, improves sleep, digestion, skin condition, reduces stress and removes excess weight. Learning to ride is not so difficult, and the results will not be long in coming. But, if you still come up with excuses as a lack of a bicycle, today we will tell you where to rent bicycles and scooters in Minsk.
Bicycle rental in Minsk
In Minsk, you can ride a bike along the main cycle path that runs through the whole city: it starts near the Chizhov reservoir and ends near the Drozdy reservoir. Today, there are enough bike rental points to please everyone. Find the nearest available in the list and let's go!
Velotrek
Velotrek is a bike rental network for outdoor activities with friends and family. High-quality service Velotrek offers its favors in Loshitsky Park, Gorky Park, Victory Park and Serebryanka.
You can rent a bike on any day of the week: renting takes about ten minutes, after which you can enjoy a bike ride. You can also rent a tandem, a children's bike and a mountain bike with a child seat.
Opening hours: on weekends and holidays from 11.00 to 21.00, on weekdays (working days) from 13.00 to 21.00.
Drive sport
Bicycle rental shop in Minsk, located at 93 Pobediteley Ave.
Opening hours: Monday-Sunday from 11.00 till 20.00.
All information on rental and contacts of interest can be found on the website.
Kolobike
Let's support the ecology of the country along with Kolobike. A service for sharing bicycles and electric scooters in Belarus, created to solve the problem of moving over short distances in the city.
Do not be lazy and go to the website where all the relevant information of the service is available.
Minsk Arena
Bicycle rental available from April 1 to October 1. Here you can rent a tandem bike, a children's bike for night skiing, and on weekends.
Address: 111 Pobediteley Ave.
Phones for inquiries (administrator):
+375 (17) 209 06 48;
+375 (44) 788 21 06.
Velobike
A bicycle is a unique human invention that will not grow old and will never be forgotten, therefore we introduce you to another bike rental in Minsk - Velobike. Here you can not only rent, but also buy a scooter, a bicycle, a runbike at affordable prices. The store is located at Alibegova street, 28 / Igumen tract 26.
Experts are ready to answer all questions on the official website of the service.
The average cost of bike rental
Rental price - from 3 rubles per hour. Per day - from 12 rubles on weekdays and from 14 rubles on weekends.
There are special prices for night skiing. In addition, regular customers receive pleasant discounts on bike rental.
How to rent a bike or scooter?
Contact the rental points listed on the website. You can choose your favorite bike model, as well as take advantage of additional services: rental of volleyball, badminton, lanterns and bicycle bags. You can also service your bike, do maintenance, pump up wheels or replace tires / cameras at rental points.
But before you start the trip, carefully consider your route and check on the map in the application that it ends in the work area, otherwise you will not be able to complete the lease. However, it is not forbidden to travel outside this zone if you need, provided that the lease is completed in the service area.
Document
To conclude a lease you need a passport. You must be 18 years old.
Payment
Payment for rental is made through cash registers installed at the rental point, in Belarusian rubles in cash or using a card at prices valid at the time of service. Payment for the service is made out by issuing a cash receipt after returning the rental item.
Reservation
You can book a bike (up to 5 items) on the website at least 24 hours in advance, for a maximum of 1 week. Reservation is considered to be completed only after order confirmation by e-mail from the rental point administrator. Booking by phone is carried out at least 30 minutes, a maximum of 24 hours.
Bike Rental Applications
Also, to simplify the reservation, there are mobile applications for rental bicycles and scooters. Applications developed in English for foreign users. To book, you need to go to the cards, pay for your rental, and book the nearest available bike.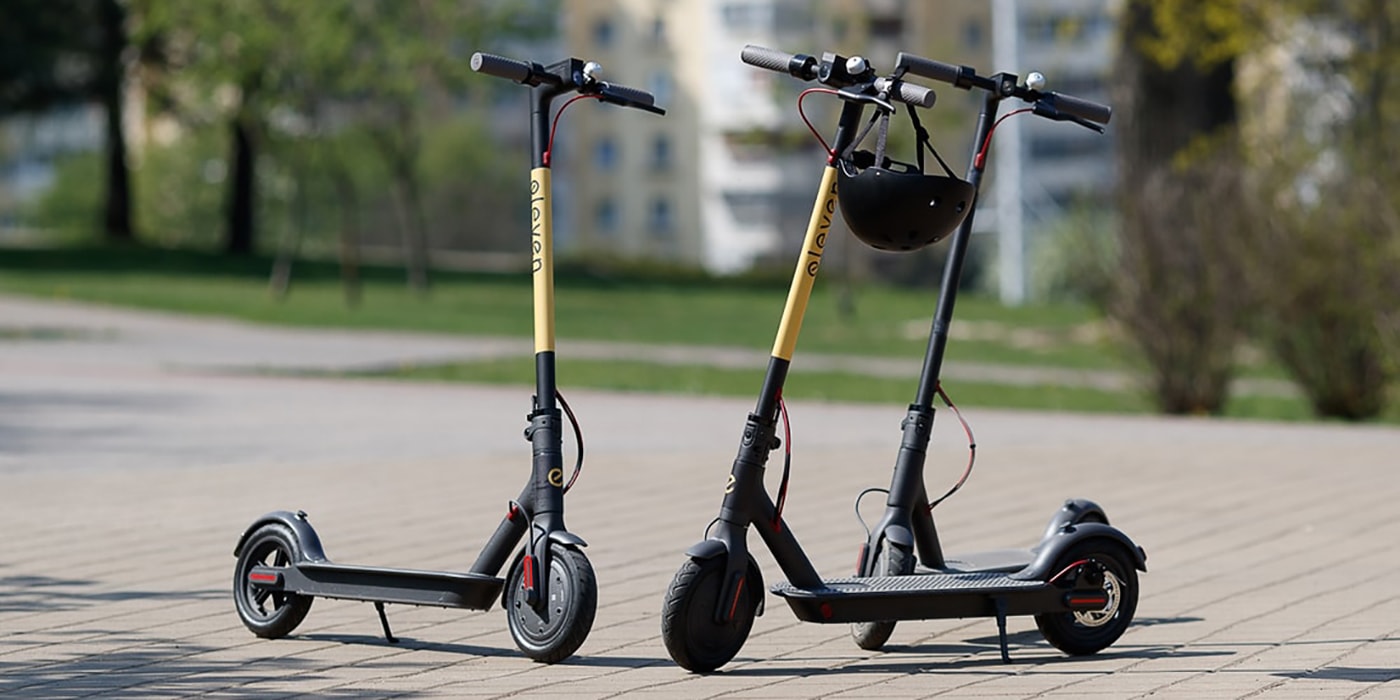 Children's bike rental
Many of the websites listed above offer bike rental. Specify all information on the website or by phone of the service.
Roller Skate Rental
In addition to bike rental, there are also roller skate rental services such as Drive-sport.by.
Address: Victory Ave., 93.
Opening hours: Monday to Friday - from 11.00 till 20.00, Saturday and Sunday - from 10.00 till 20.00.
Cost: 4 rubles for 3 hours.
Phone: +375 29 391 70 79, +375 29 789 73 12.
E-bike rental
Smartbalance.by online store offers to rent any electric bike you like on the website for up to one month. You can choose any model you like, and each time you rent a new one, for comparison. And the company's managers will advise, help you choose the most comfortable, convenient electric vehicle for you.
Cycling Equipment
You can safely ride a bicycle without any clothes, but it would be much more comfortable to take lycra shorts, special shoes, tight-fitting jersey and even gloves with holes on the sides.
Equipment rental
In addition to transport rental, you can also rent equipment. In Minsk, this service is provided by such services as extremesport, velocat, pandasport, etc.
Follow us on Facebook, LinkedIn, Telegram!
---
Photo: telegra.ph, realbrest.by, content.onliner.by.