Car tire fitting in Minsk
Every driver sooner or later needed help with his car. For some, this is a routine check of the car, for others, an urgent replacement of parts. It does not matter how difficult the repair will be, it is important whose hands will repair the car. Therefore, today we have compiled a list of car repair shops for your car.
Car tire fitting
Car repair must be approached with full responsibility, since it is primarily a means of increased danger. Record these car services and be confident in the future.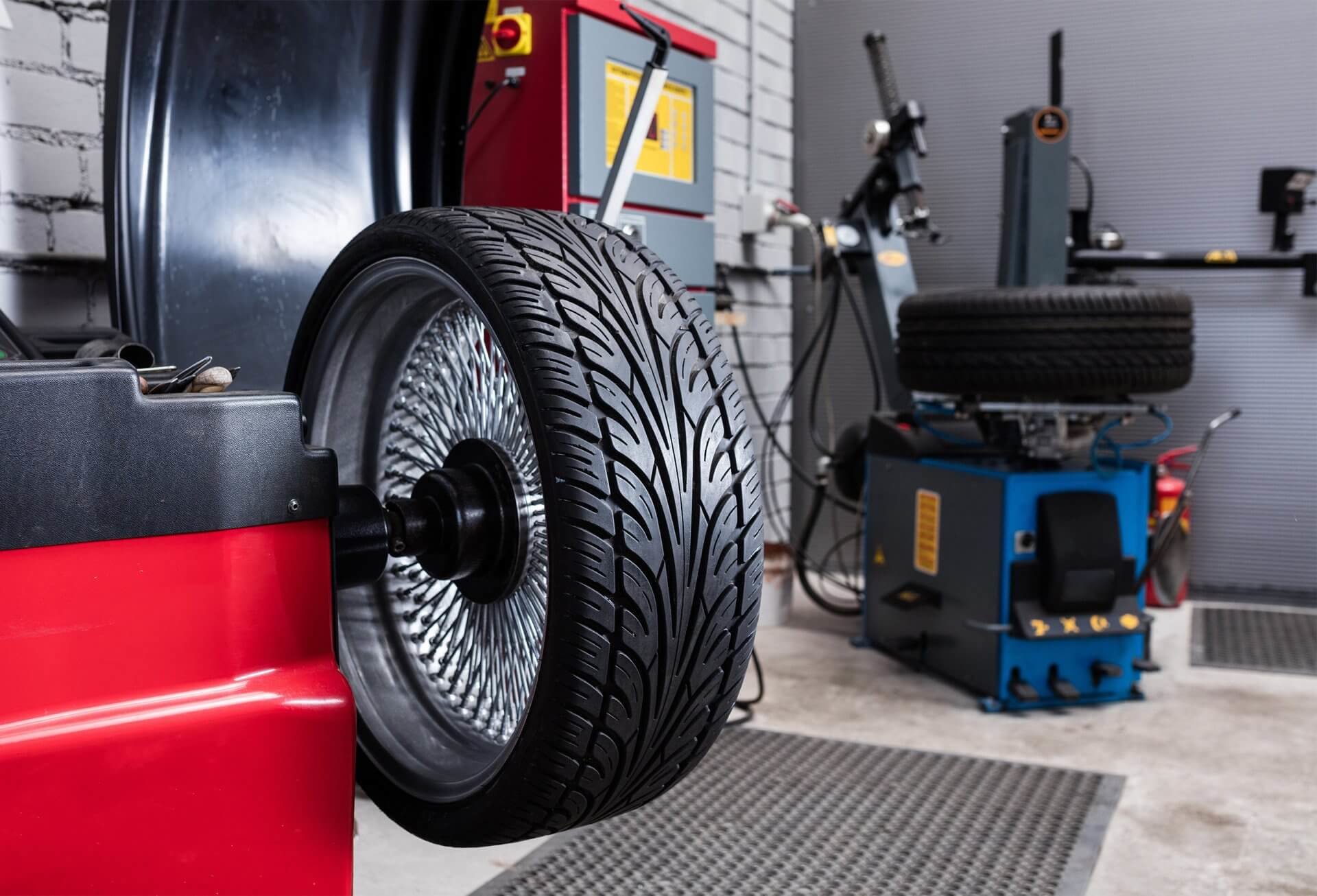 24 PDS Car Service
Auto service in Minsk 24pds provides car repair services, as well as their maintenance. This car service can be entrusted with comprehensive maintenance of any vehicle. For its part, the car service guarantees the quality of the work and will carry out repairs of any level of complexity.
The team will carry out high-quality maintenance and repair of cars in Minsk and will help to fix all the faults as soon as possible.
Address: Minsk, Betonny proezd, 19A.
Zima leto
Car service winter summer is a wide range of tires, as well as a high level of reliability and quality of customer service /
Here you can buy tires and wheels of imported and domestic production wholesale and retail for any car. On-site car service has its own tire fitting with quality equipment.
Only professionals with many years of experience in the tire business work here. Therefore, you can be sure that when choosing a product, you will receive competent advice, and all work will be carried out by highly qualified specialists.
Address: Lida, st. Obezdnaya, 25.
Megaservice
MegaService is a car repair service that provides quality services, including:
• Vehicle diagnostics;
• Scheduled maintenance (STO);
•Car repair.
Address: Minsk, st. King 88.
1st kilometer
Kilometer 1 is a young car service station, which is equipped with the most necessary modern equipment to provide a wide range of services:
• Car repair (replacement of brake discs and pads, timing, clutch, oils and filters, etc.);
•Car diagnostics;
• tire fitting (the whole range of tire fitting works, balancing, repair of damaged tires and tubes in specific places).
• Automatic transmission repair.
Turning to the 1 km car service for help, each driver receives diagnostic service, consulting services and high-quality repairs at a more attractive price.
Address: Minsk, st. Kamennogorskaya, 47.
24 tire fitting.bel
A team of specialists has been serving cars in the city of Minsk for over 10 years. During this time, the car service has established itself as a reliable partner, supplier of quality goods and inexpensive, but fast and high-quality tire fitting.
The demand among customers allowed the service to expand to 5 tire service stations and 1 service station throughout the city. Here we are ready to tackle any problem and successfully fix it.
Address: Minsk, st. Burdeyny, 55.
Service station services
Car maintenance is a guarantee of road safety. Car services provide the following services.
Changing tires
Car tire changes must be carried out twice a year. With good use, it comes to replace the summer and winter options. Additional replacement is carried out when buying a new rubber, as well as when the old one is damaged. And unfortunately, no one is immune from this.
Most drivers do not bother and turn to specialists, which implies additional waste of money and time. Significant saving of resources will be obtained if you replace tires yourself, without resorting to the help of masters. To do this, you just need to have:
• jack;
• auto pump;
• two assembly blades;
• balloon wrench.
The listed tools should always be available for every motorist. No one knows when the need for a tire change will arise.
3D regulating flow
To ensure proper stability on the road, it is necessary to calibrate the wheelbases on the transport. Camber changes the angle of inclination of the axles in a positive or negative direction. Correctly calibrated wheel alignment ensures comfortable and safe driving.
Before the technician performs the toe-out, the car's suspension diagnostics must be carried out, which will indicate the need for suspension repair.
Turbine repair
Repairing turbines is not an easy task, even for experienced drivers. It is impossible to carry out the replacement of parts outside the walls of the car service. The difficulty lies in the fact that all work is carried out using special tools and diagnostic equipment. Handicraft replacement of parts can only aggravate the situation and then a complete replacement of the turbine will be required.
We advise you to carry out diagnostics in a timely manner in order to timely determine its level of wear and to replace the necessary components, saving on more expensive repairs.
Repair of injectors
Injectors, like other parts, must be diagnosed in a timely manner. If the mileage of your car has reached 150 thousand km, you need to diagnose the injector at a service center. Thus, you will be accurately aware of the current technical condition of the injectors, without waiting for the first signs of damage or clogging.
Cleaning the injectors should be done in case of increased diesel consumption and loss of engine power. A clogged injector is unable to perform its main function: dosage and distribution of fuel injection.
Suspension diagnostics
The car's suspension provides a smoother ride and better handling on the road. It is made up of many pieces of parts and assemblies that work together to ensure proper machine control.
Suspension diagnostics is one of the most important maintenance procedures for a car, so you should take the issue seriously.
Wheel puncture repair
A punctured wheel is always unpleasant and at the wrong time. This is due to poor-quality road surface or moderately on the part of the enemies, but every driver faces this. Most often, the cost of repairing a puncture of a wheel depends on the severity of the damage. The easiest to repair are small defects caused by nails and self-tapping screws in the protector, while side cuts are the most difficult to repair, since their repair requires the use of specialized equipment. Remember: it is better to entrust this business to the masters.
Editing, rolling discs
Often, a damaged disk must be recovered. The rolling process is based on rolling a disk fixedly mounted on a slipway between special guide rollers located at a given distance from the axis of rotation of the wheel and in exact accordance with the required angles. In high-quality car services, this operation is performed using special automated equipment that ensures the best accuracy of work. When rolling out alloy wheels, the price will be higher due to the increased risk of damage to the integrity of the product.
Registration in the service station
You can sign up for a service station in Minsk at almost any car service. The registration is carried out both in person and by telephone of the company. When registering, you need to indicate important information about the car and the hours at which you can arrive for the service.
24-hour service stations
List of 24-hour service stations:
• STO Shina at st. Zhebrak, 28;
• Car service Sv-art at st. Golubev, 10;
• Car service Autoelectric at st. Railway, 33;
• Autotechcenter H3O at st. Timiryazeva, 72;
• Tire fitting Garantshinservice at st. Academic, 32.
---
Photo: zvenoil50.ru, openbusiness.ru, p0.zoon.ru