Photo studios in Minsk
Sometimes people want to capture moments in order to open an album in old age and look through each photo with pleasure. And sometimes it's nice to see your favorite photo on your bedroom wall. Photo studios can help you make high-quality and interesting shooting. Today we will tell you about the best photo studios in Minsk: how much they cost and what kind of shooting they offer.
Rent of a photo studio in Minsk
Photo studios have become very popular, because they offer not just static photos against the wall, but beautiful ideas. Good light, scenery and a professional photographer will make a good photo even for the most non-photogenic person.
Average cost
The cost of the hall will depend on your preferences. On average, renting a photo studio in Minsk costs from 20 to 250 BYN.
Selection of halls and dressing rooms
Each studio offers from one to several rooms equipped for good shots. The rental price also includes dressing rooms where you can change your looks.
Terms of use for photo studios
Photo studios usually offer to familiarize yourself with the following rules:
• drinking alcoholic beverages in the studio is prohibited;
• booking a studio must familiarize all participants in the filming process with the rules;
• being in the studio is possible only in socks or in replaceable shoes (except for weddings), all shoes with clean soles;
• in case of material damage to the photo studio, the tenant is obliged to compensate the cost of damage on the spot;
• use of soiling agents: aromatic and any oils, cakes, pastries, confetti, artificial snow, sparkles, soap bubbles only in agreement with the administrator. Sparklers and candles are prohibited. Glue something on the walls, only by agreement with the administrator;
• the possibility of the presence of pets on the site is announced in advance when booking a studio.
Top 10 best photo studios in Minsk
There are many options for choosing photo studios in Minsk, so we have selected the 10 best ones to make it easier for you to decide.
KOVA Studio
KOVASTUDIO is a photographic studio in Minsk by photographer Andrews Kovas with a cyclorama and two halls. Large full-length windows provide excellent natural light. The photo studio has a separate dressing room and dressing room mirrors in each of the rooms. For a fee, you can use a model wardrobe with a large assortment of clothing and footwear for filming, available to the studio.
Hall K45 has everything you need to shoot lookbooks, clothing catalogs, model tests, beauty shootings, as well as for master classes and studio lighting classes.
You can book a photo studio by writing a private message to your account.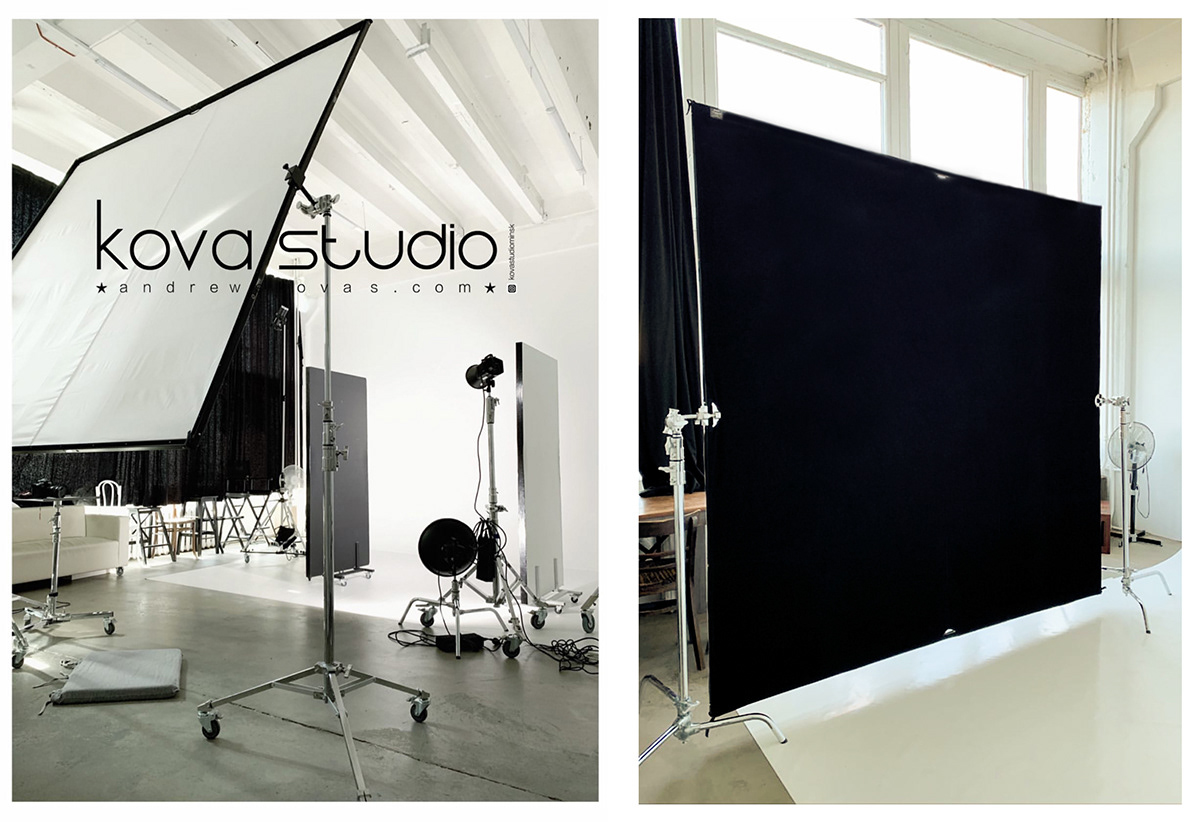 Smart Studio
SMART studio is an interior photo studio for rent with daylight and PROFOTO equipment in Minsk.
The rooms in Smart studio are spacious and varied, which will help you create the perfect shots and enjoy your studio photo shoot.
The photo studio is equipped with professional equipment from Profoto, a large number of light-shaping attachments, an excellent palette of paper and fabric backgrounds, cyclorama, a frost frame, a parazone and much more. There is a spacious dressing room for 8 workplaces with a seating area, a changing room, an iron and a steamer. In the hall of the judge there is a kitchen for the guests of the photo studio.
Photo studio SMART is an ideal place for a wedding, family, children's, portrait, subject photo session, shooting a love story, morning bride, birthday, waiting, bachelorette party, portfolio, model tests, New Year's photo session.
You can place an order by leaving a request on the website.
Diva studio
Diva is an outstanding photography studio in the center of Minsk.
Interiors in Diva:
- universal, different;
- from bohemian to home;
- from bright fashion backgrounds to minimalistic figures;
- from palace fireplaces to air spaces.
Diva employs experienced administrators who will solve any of your questions; managers who will immerse you in the world of shooting; decorators whose job is to keep you happy; the founders of the studio, who created this world of photography.
You can place an order by calling:
• +375 (44) 540 40 70 - photo session;
• +375 (44) 778 19 80 - rent;
• +375 29 167 00 67 - rent.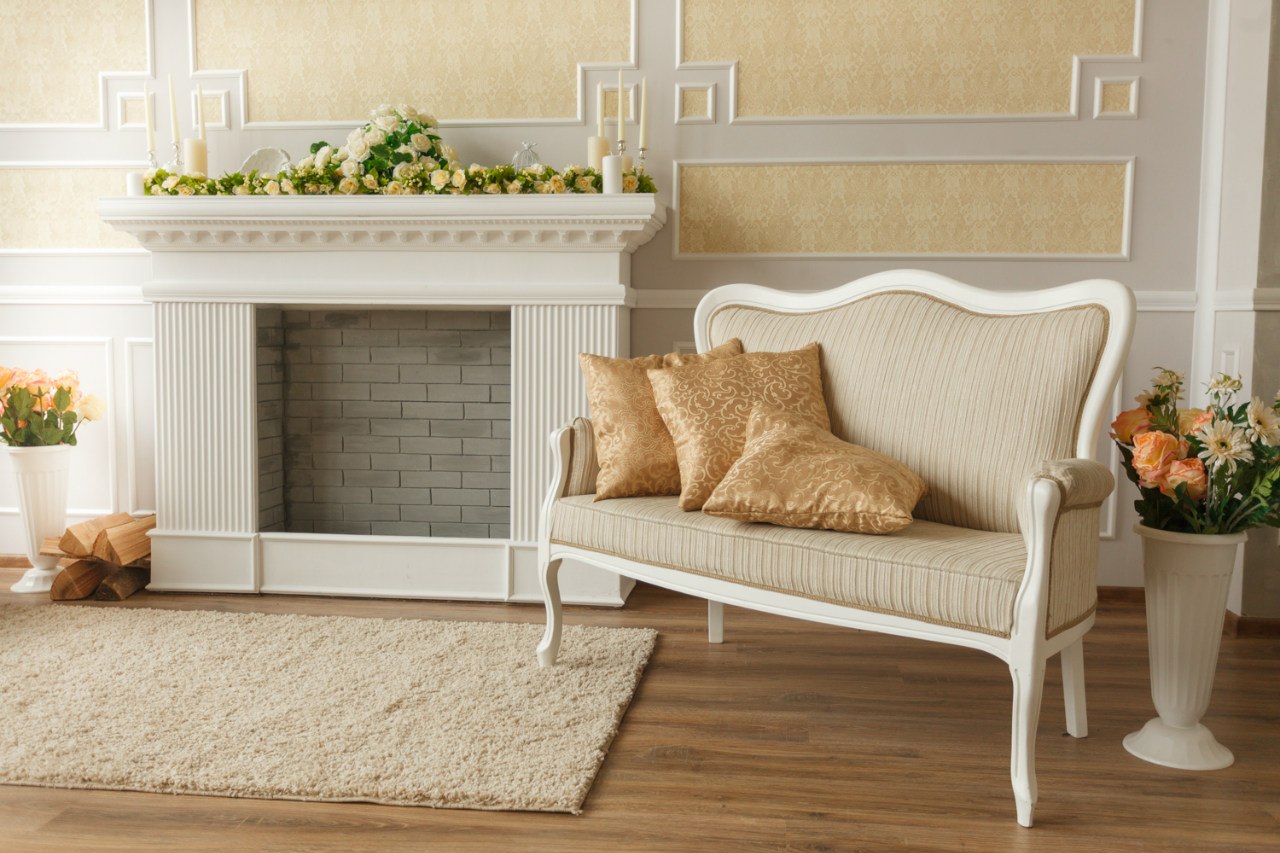 Light studio
Interior photography studio in the city center. The total area is 150 sq.m., which includes 3 halls (light hall, flat hall, simple hall) + dressing room and large windows from the ceiling to the window sill.
Sunny side. A lot of natural light, comfort and warmth, stylish interiors that are updated and supplemented every season - all this awaits you in the studio.
You can make a reservation on the website.
ArtLoft59
ArtLoft 59 is a space of 100 m2 with a variable interior for photo shoots, master classes and celebrations.
A radical change of the interior every two or three months is the level of work that the guys set themselves. Having one 100-meter hall, they create new stories on the site over and over again, involving you in these stories.
Create your fairy tale in five locations, use a space with six paper backdrops, stands with linen backgrounds, backgrounds for product photography. The rental price includes the entire hall, all locations. Two pulsed and permanent light sources and a reflector are provided free of charge, if it is necessary.
You can book a studio on the website.
Matryoshka
Matryoshka is a loft studio with 2 movie rooms, a good selection of different backgrounds (paper, fabric, canvas backgrounds), pulsed light, high ceilings, huge windows and a sea of natural light.
Range of services:
- organization of shooting;
- renting a studio for various events;
- conducting lectures;
- master classes;
- presentations;
- workshops;
- other cultural and educational events.
The studio provides two rooms.
1. Hall СYCLORAMA.
Large spacious room 80m2.
Lots of props: cubes of different sizes, chairs, an armchair, a large staircase.
Fabric and paper backgrounds (relevance and availability must be checked before shooting).
2. Hall FONS.
Small, minimalistic, bright room 7x3.5 m.
A set of 7 paper backgrounds, two double-sided canvas backgrounds, fabric backgrounds, cubes of different sizes, chairs, table.
You can book a room on the website.
Deep studio
Deep Studio is the only underwater photography studio in Belarus.
Large windows for underwater photo shoots that allow you to realize any idea of the author. Wide bypass floor. Wide free space above the pool allows both the model and the photographer to feel comfortable. At a height of two meters above the water there is a rain simulation system measuring 5 by 3 meters.
A professional light gray wall background allows you to quickly adjust the white balance.
For renting a photo studio DEEP STUDIO, call tel: + 375-29-680-39-41.
Photostage
A professional photo session in the studio is often carried out to capture important dates in life: a wedding, birthday, anniversary. Many clients want to take high-quality photos for home archives, for a competition, to increase self-esteem. Family photo sessions are especially popular. Photostage studio provides 3 halls (Craft hall, Deko hall, Set hall) and a dressing room for obtaining professional shots of any subject.
You can book a photo studio by calling + 375-29-55-55-485.
P-J STUDIO
P-J STUDIO provides 7 rooms, including 5 interior rooms and 3 dressing rooms. The hanging system of cyclorama equipment and panoramic windows will allow you to get high-quality photos of the whole family.
Hall number 1 - AiR. In the AiR room, there is a wall with classical decor on a free wall;
Hall 2 - Holi - interior photography studio, which is suitable for family or home photography. Panoramic windows throughout the hall;
Hall number 3 - Color. When renting from the Color room, the use of the dressing room is free. Panoramic windows throughout the hall;
Hall 4 - Brooklyn. Interior room in Loft style. Floor-to-ceiling panoramic windows let in plenty of natural light. The photo studio contains a mattress, a bookcase, Edison bulbs, and the letter Z;
Hall 5 - Duplex. The hall has a wall with spotlights, a bookcase, a large dining table, an egg chair and many different kinds of chairs.
You can book a studio on the website.
Yoyo studio
The 80 square meter Yoyo studio is designed in a Nordic style and is filled with natural light. Reception, dressing room, spacious working room with large windows, laconic interior items, colored backgrounds and professional flash light.
The price includes rental of a shooting room and dressing room, use of all props, colored paper and fabric backdrops, Bowens professional impulse light source, attachments, reflectors, WIFI, as well as administrator assistance and hot drinks.
You can book a studio by calling +375298692000.
---
Photo: renty.ua, фото.бел, rakurs.by, pro2-bar-s3-cdn-cf2.myportfolio.com