Top Ticket Websites
The modern world is developing quickly, everything becomes mobile and, accordingly, it's all going online. At home, at the moment, you can get absolutely everything, using delivery, applications or just having access to the Internet. Therefore, now more and more people prefer to make purchases via the Internet. In order to get tickets for an event it is no longer necessary to go out, and how important it is at the moment. In this article, you can find out all information about the websites for booking tickets in Belarus.
Buying tickets online
How to find out information about upcoming concerts and book good seats? And how not to fall into the hands of scammers? What should you do if there is absolutely no time to buy a ticket at the box office, but they are about to be sold out? All these questions have already been answered, you just need to know a few websites. After all, how comfortable it is not to crowd around posters in search of a concert, but to brew a cup of tea and get a ticket for a dream evening in two clicks.
Why is it convenient to order tickets online?
First of all, on the website you can find tickets at the best prices. Secondly, you can use online services around the clock and from anywhere in the world. Thirdly, you can calmly discuss the upcoming choice with friends, and not be afraid to detain someone. Fourthly, paying for tickets online takes a minimum amount of time. Fifthly, you get up-to-date information about upcoming events online.
Paying for tickets online
You can pay for your order with a Visa or MasterCard bank cards.
In order to buy a ticket, you need to select it, enter your contact information, check the box that you have read the user's rules, then you need to follow the instructions of the payment system that you selected. It is very important that in all services there is a system of discounts and savings that will push you not to delay buying.
In case of having credited points on the balance in your Personal Account, these points automatically go to offset the value of the order. If the points are not enough to fully pay for the order, you will be billed for the remaining amount.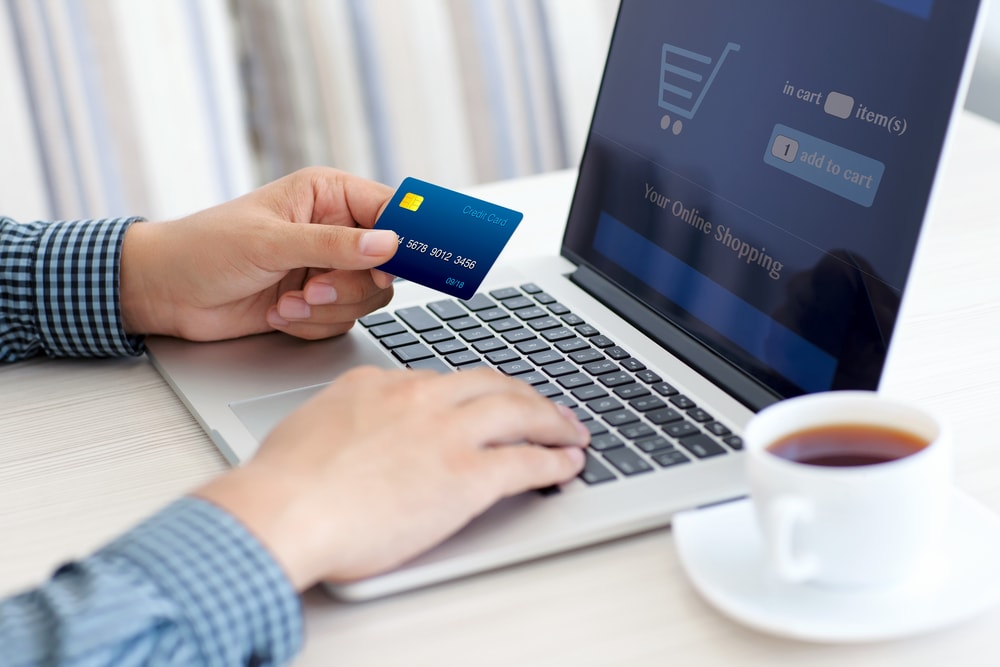 Ticket Reservation
The service of preliminary reservation of a place at the event is provided, and tickets are redeemed according to the reservation code. The reserved ticket must be paid within 1 calendar day from the time of booking. A client cannot have more than one reservation at a time. Reservation ends 2 working days before the event.
Return tickets online
In the User's Personal Account in the tab "Event Tickets" fill out the special form "Request for Return" no later than 20 minutes before the event.
If you decide to return the money at the box office, then remember that in case of insufficient funds and if your requirements for a refund are not possible to satisfy immediately, the maximum period for satisfying the requirement cannot exceed seven calendar days.
How to get a paid ticket when buying online?
Upon purchase, you will receive the order number by e-mail, and the infokiosk will give you the opportunity to print a ticket by inserting your number. When printing a ticket at home, remember that it must be stored in a safe place. Direct sunlight and high temperatures can ruin it.
Bycard
A service for buying tickets for performances, concerts and other events. Navigation on the website is quite simple: from the list of entertainment, choose the one you like, agree on a date and buy. The website also gives you the opportunity to give a ticket to a friend. You can buy a gift online, and the courier will take care of its timely delivery. The service has its own pages on social networks such as Vkontakte, Instagram and Facebook.
Bezkassira.by
Bezkassira.by is a professional cloud-based ticket service for self-management of events. On the website you can find all the information you are interested in, for example, find out about the nearest dates for the concert of your favorite artist or get acquainted with existing events in various fields, ranging from lectures on culture to quests. For convenience, you can subscribe to the service pages in the social networks: Vkontakte, Instagram, Facebook.
Ticketpro
Another popular website for buying tickets - Ticketpro - the first ticket operator of the Republic of Belarus. On the official page you can find information about the latest trends in the world of entertainment, upcoming events, payment methods, and subscribe to the latest newsletter. Ticketpro also has pages in such social networks as Vkontakte, Instagram and Facebook.
Kvitki.by
KVITKI BY is a network of theater and concert cash desks throughout Belarus. Thanks to the electronic system, tickets for events can be purchased through a single electronic network of ticket offices throughout Belarus, and via the Internet on the website.
Photo reports, video recordings, interviews, ticket raffles and the latest events in cultural life and music, as well as all the news about the transfer of events can be found on pages on social networks: Vkontakte, Instagram, Twitter.
Kassy.by
Kassy.by is a service that allows you to buy a ticket for a concert, a theater or an exhibition, as well as a performance in a few minutes without leaving your home.
You can do this through a website or mobile phone. For ease of use and mobility, the service has its own application, which anyone can download to a mobile phone. How to buy an electronic ticket? How to find ticket sales locations? Where to take the children? What events are expected this month?
Rules at the Events
In order to enjoy the planned event as much as possible and not to spoil the rest of the audience, do not forget the following rules: do not make noise, come before the start of the session, take only your seats, pass if it is necessary facing the people sitting, do not chew, do not litter, do not leave until the end of the session. Use only good websites and you will definitely spend time with pleasure!
Follow us on Facebook, LinkedIn, Telegram!
---
Photo: artismedia.by, townsquare.media, 660citynews.com.