A new service for online delivery of food from restaurants is launched
A new service for online delivery of food from restaurants was created by Relax.by. It contains all the restaurents that carry out their own delivery. You can choose dishes and make an order on the website, and the restaurant itself will bring them, bypassing any intermediaries.
Using the capabilities of the catalogue, Relax.by has developed a new delivery service from restaurants. This is a windoq where all the restaurants with their own delivery are collected. Users can make orders online directly on the website, choosing dishes according to the photo and prices in the menu.
How does the service work?
1. Find the "Delivery directly from restaurants" buttor on the main page of the website, on the "Restaurants" page or in the Relax.by mobile application.
2. Enter your address - a list of restaurants appears where there is delivery in your area.
3. Select a restaurant and follow its page.
4. Open the "Delivery" tab, select the items and make your order.
Next, the service specialist contacts the restaurant to confirm the order and sends an SMS notification about the status: confirmed/cancelled. If the order is confirmed, the delivery time will be indicated in the SMS.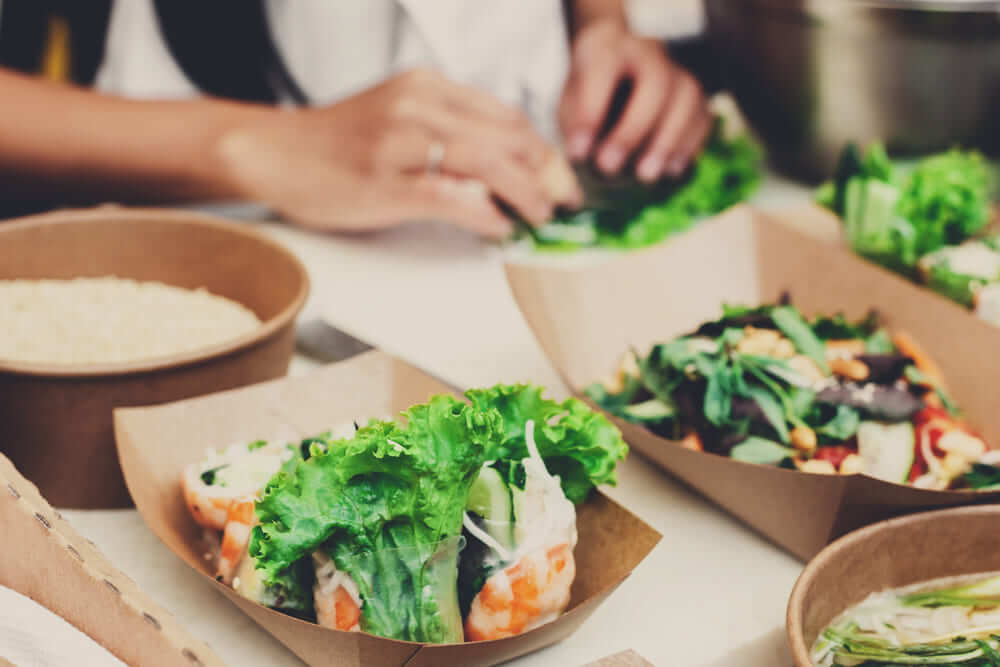 You can pay in cash or by card. Later, payment on the website will be arranged.
The advantages of the new service for the restaurants are access to thousands of users of the Relax.by catalogue and the ability to deliver food to them without a commission to intermediaries. And for customers, it is a convenient and quick way to order food delivery and support your favourite restaurant.
Relax.by is an information portal about leisure and entertainment in Belarus, created in 2006. The project is a part of the ARTOX company, which has been a resident of the High-Tech Park since 2012.