BELARUS BEAUTY AWARDS: APPLICATIONS STAGE
From the 1st till 30th of November, an online voting for the nominees for the Belarus Beauty Awards will be held on the bba.by website. Among the participants are beauty salons, fitness clubs, medical institutions, as well as popular cosmetic products.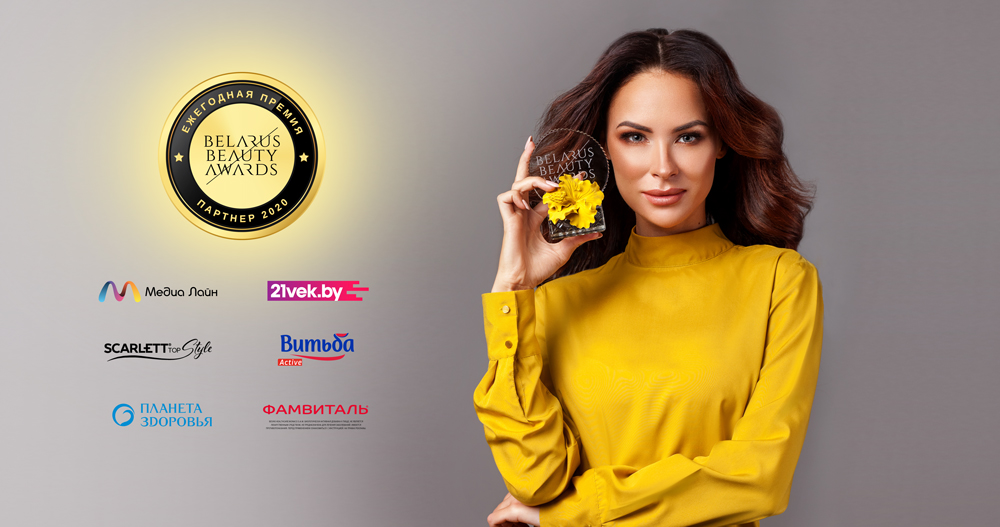 Thanks to the partners, participation for the nominees in the categories "Health", "Fitness", "Beauty" is free. In order to participate, nominees must fill out an application on the award website no later than the 23rd of October, 2020.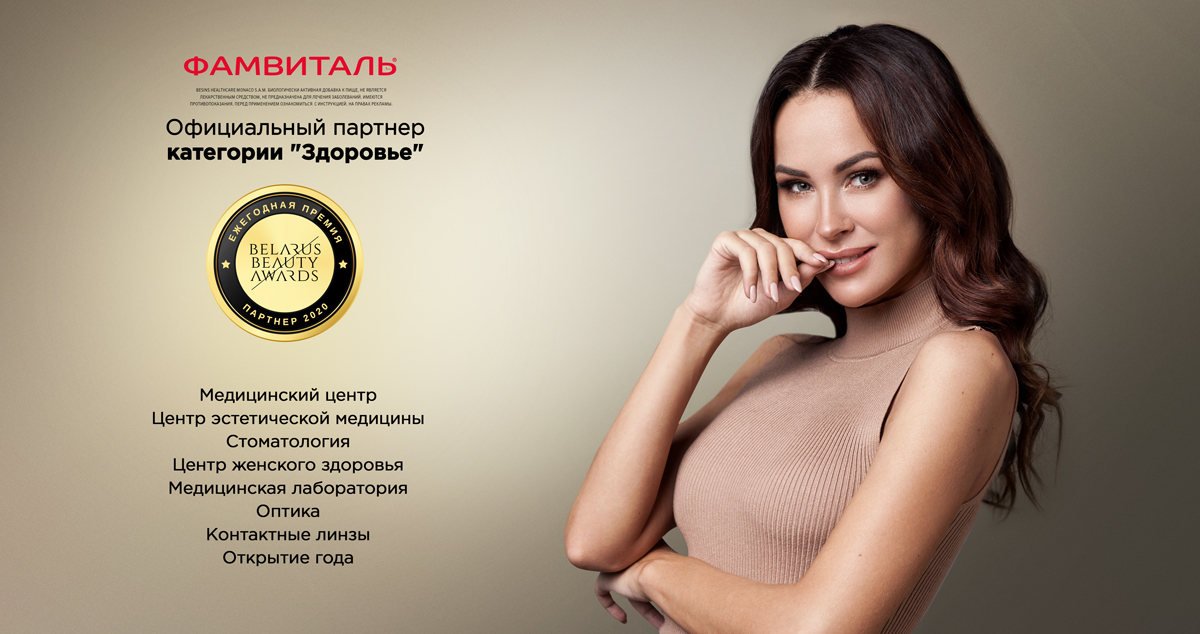 Read the presentation of the category "Health"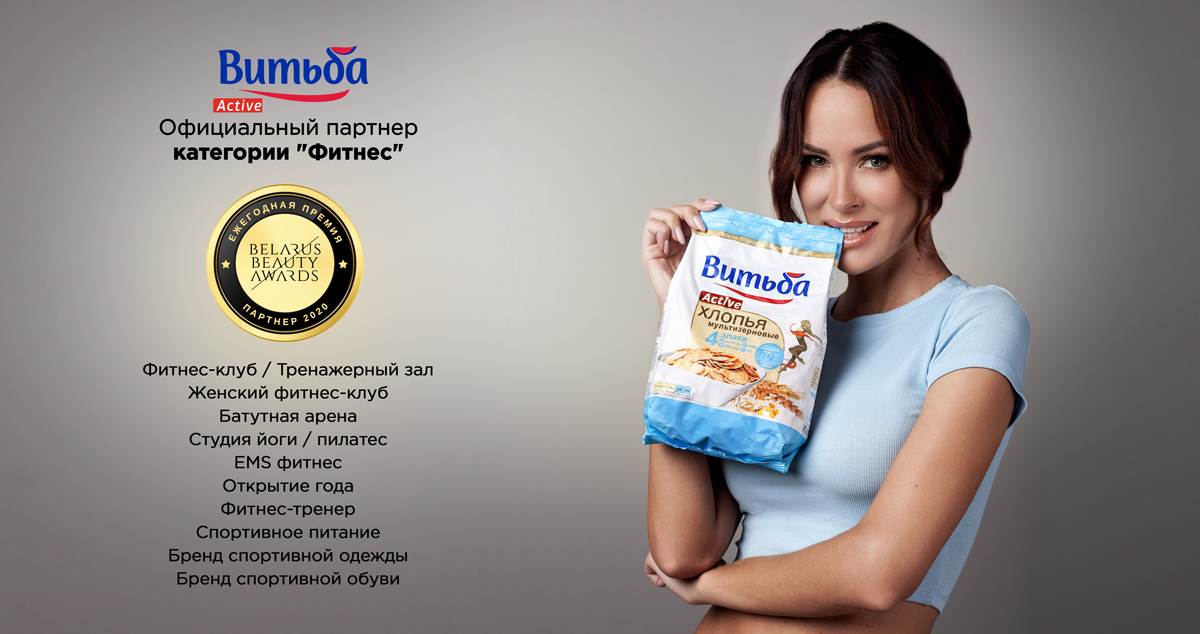 Read the presentation of the category "Fitness"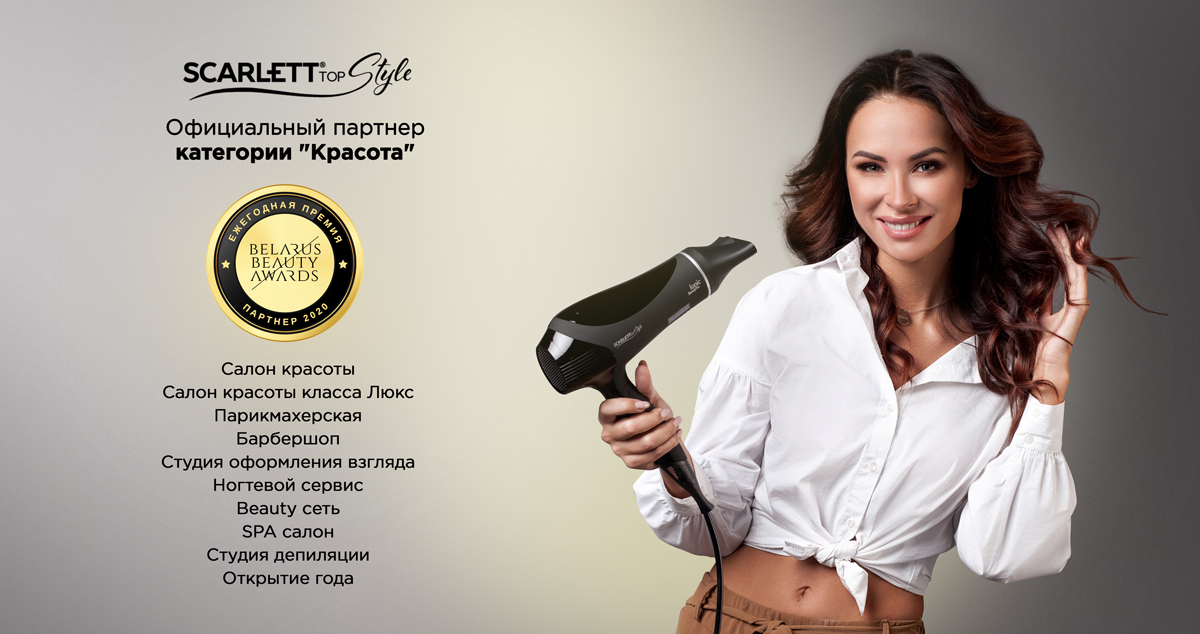 Read the presentation of the category "Beauty"
Among the innovations of the 2020 award is the analytics of the audience that takes part in the voting. So, when logging in, Internet users will be asked to answer a series of short questions that will make it possible to compose a detailed portrait of the audience.
Verification of Internet users will be carried out using SMS (a short code will be sent to the phone number specified during authorization). The organizers guarantee that they will not transfer phone numbers to third parties, as well as use the email addresses. All expenses for providing SMS verification are covered by the organizers.
The official face of Belarus Beauty Awards 2020 is model Veronika Korobko, who took part in the image shooting of the project. The organizers have highlighted the new award, which changes the floral element every year. In 2020, the signature figurine will be adorned with a yellow flower.
The category "Cosmetic product" holds a special place among the competitive nominations. The organizers noted the increased demand for this category from consumers, so this year it was decided to expand the category and invite both Belarusian and foreign manufacturers to participate. The winners of the "Cosmetic Product" category will be included in the branded Beauty Box Belarus Beauty Awards. By the way, three branded boxes with hits from Belarusian and foreign cosmetics will be drawn among Internet users who will take part in the voting.
Also, in 2020 the category "Health" has been expanded. It now includes a subcategory of Personal Care Products. A full list of nominations for this subcategory can be found in the presentation.
Award organizer: GUARDO
Technical partner: MEDIA LINE
Official partner of the BEAUTY category: SCARLETT TOP STYLE
Official partner of the FITNESS category: ВИТЬБА ACTIVE
Official partner of the HEALTH category: ФАМВИТАЛЬ
Partner in the HEALTH category: ПЛАНЕТА ЗДОРОВЬЯ
Official partner of the COSMETIC PRODUCT category: 21VEK.BY