Belarus will receive $1.3 million from the United States to fight against COVID-19
Unfortunately, the United States is currently a leader the world in the number of infected with coronavirus. The number of cases rapidly approaching the mark of 140,000 people. The United States takes all possible measures both in the country and abroad. The United States Department of State will donate $1.3 million to Belarus to fight against coronavirus, reports tut.by.
The US government decided to provide assistance to 64 countries in need (including the Republic of Belarus) and donate $247 million to fight against coronavirus and help to go through this hart times.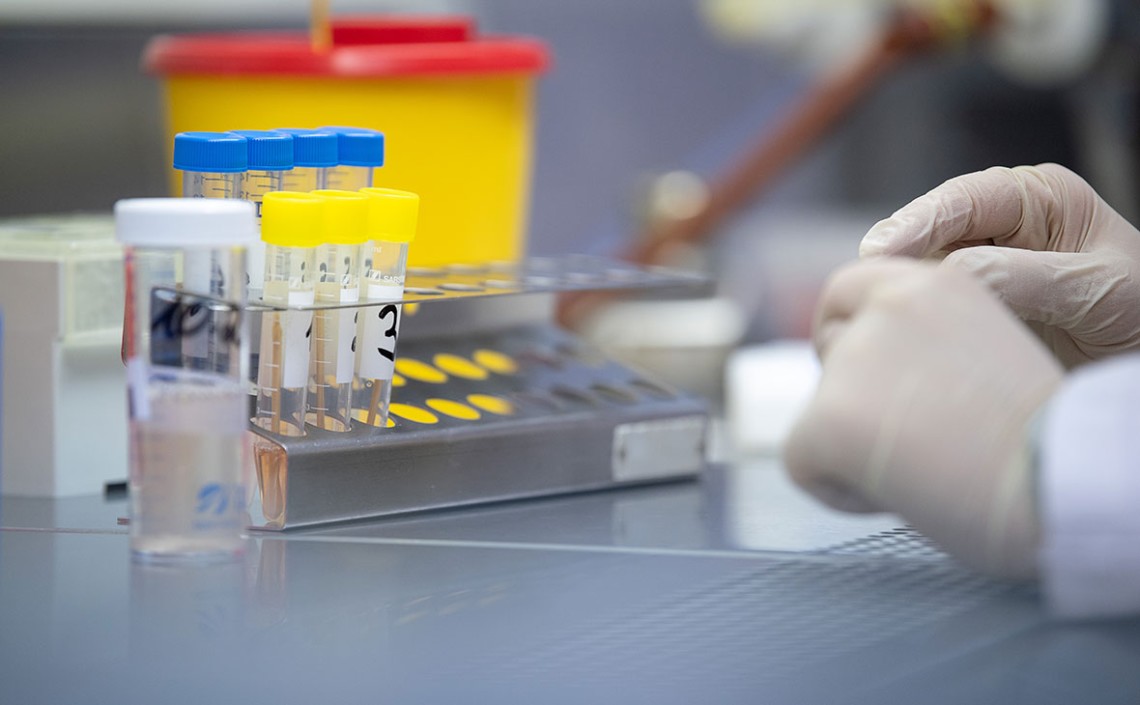 The donated money will be used to purchase equipment for laboratory systems, improve COVID-19 diagnostic systems and provide free access to the information about the infection. This humanitarian aid is not the first US financial investment in healthcare system in Belarus. In total, over the past 20 years, the United States has invested about $300 million in support and development of the Republic of Belarus.
Follow us on Facebook, LinkedIn, Telegram!
---
Photo: digital.report, media.slovoidilo.ua