Belarusian startup is gaining popularity
Belarusian startup VOCHI received $ 1.5 million to develop a mobile video editing application, reports tut.by.
The Belarusian video editing application VOCHI Video Effects was announced in November last year, however it has already attracted several foreign investors. As a result, the VOCHI startup gained an investment of $ 1.5 million.
The application is founded on video segmentation and computer graphics. Thanks to the application, users can apply the effect to a separate part of the image on the screen. You can download videos in Full HD format to the application.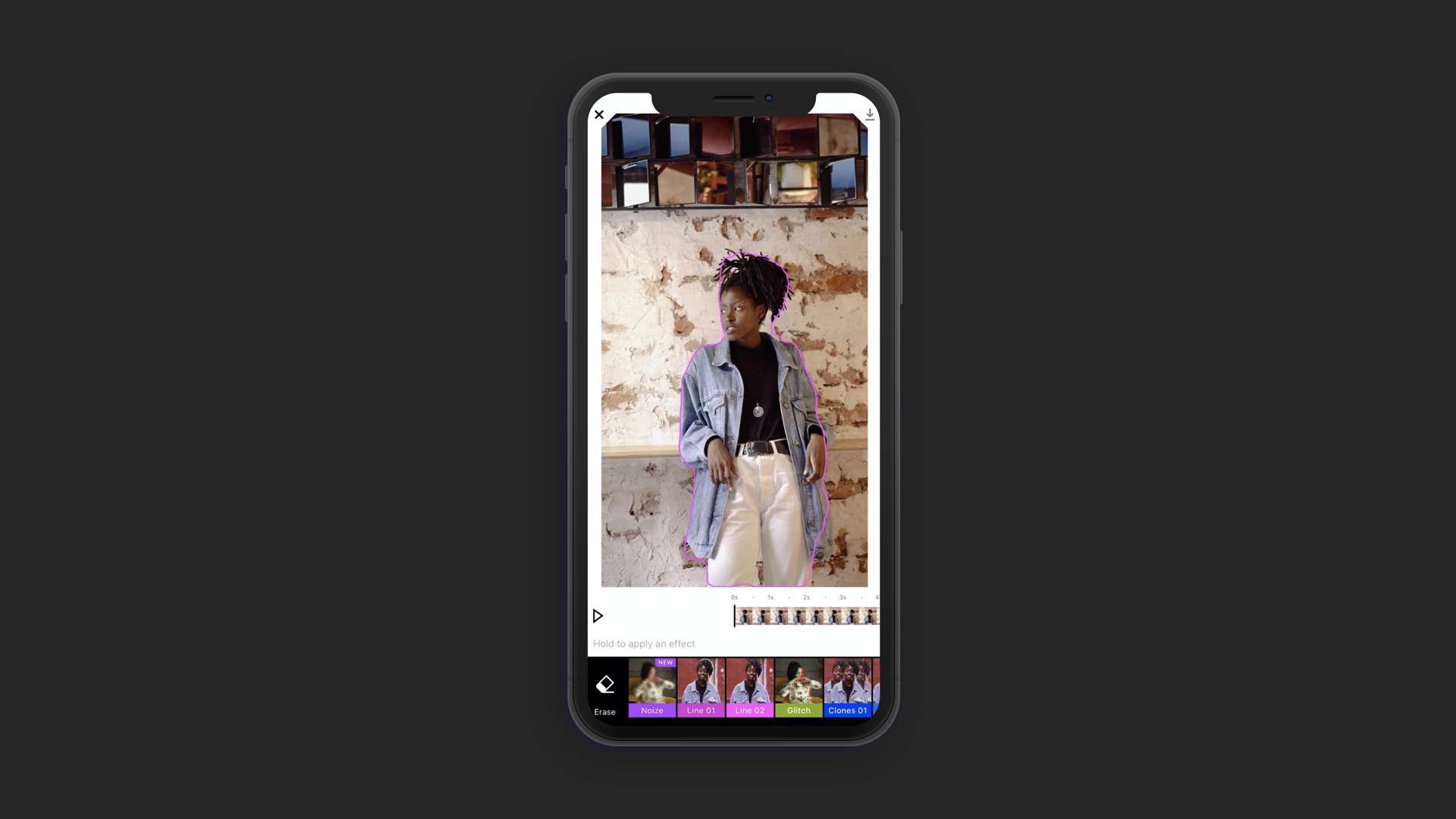 According to the founders of the startup, video content is gaining popularity on the Internet, and the demand for tools for creating and editing videos is growing. The developers tried to take into account all the needs of users and provided the editor with the maximum number of various tools and effects.
Follow us on Facebook, LinkedIn, Telegram!
---
Photo: is2-ssl.mzstatic.com, wylsa.com.