Belarusians returned home from India
On the 6th of April, the Belavia plane returned 60 Belarusian citizens from India, who had been unable to return home for several weeks, reports tut.by.
The Belarusian airline delivered 105 passengers to Minsk, including 60 citizens of Belarus, as well as citizens of Russia, Ukraine and Tajikistan. Some Belarusian citizens still remain in India, whom the Ministry of Foreign Affairs is planning to return home as soon as possible.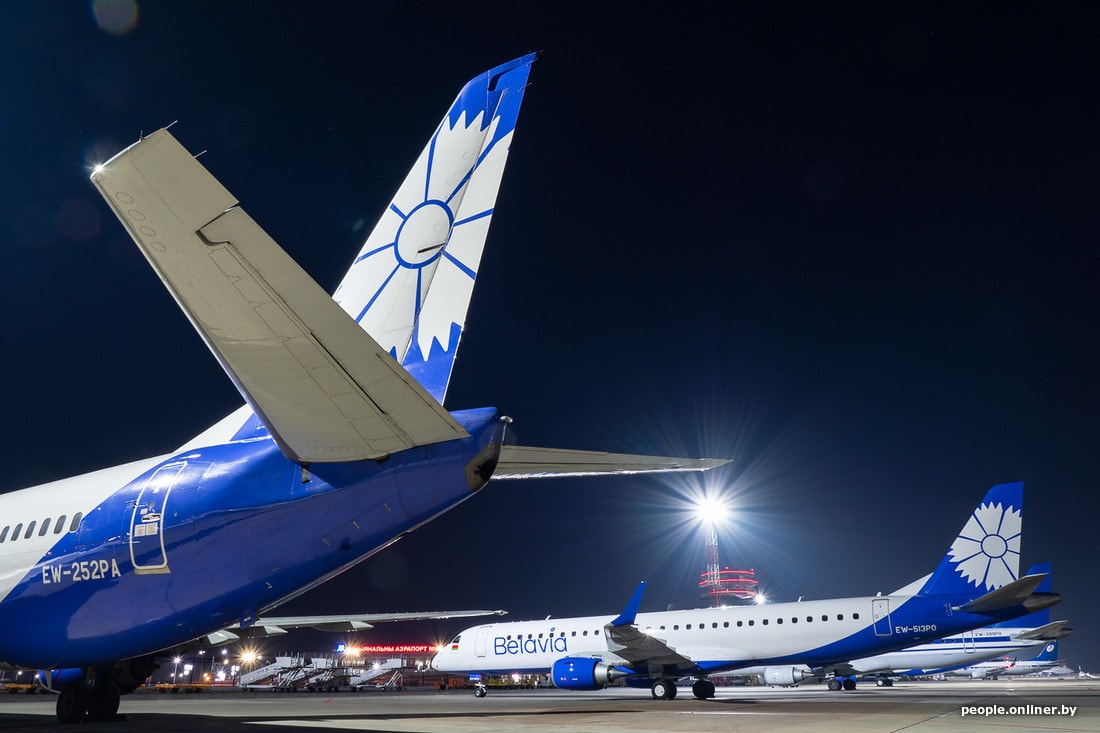 The Belavia flight was organized by the Ministry of Foreign Affairs with the assistance of the Embassy of Russian Federation in the Republic of Belarus and VTB Bank. Since the 4th of April, the Russian Federation has suspended the export of Russian citizens from foreign countries, that is why the Republic of Belarus has been providing assistance to Russian citizens who are not able to return home.
We would like to remind that since the 5th of April, the Minsk-Moscow and Brest-St. Petersburg train routes have been cancelled. The tickets for cancelled trains can be returned at any time at ticket offices.
Follow us on Facebook, LinkedIn, Telegram!
---
Photo: content.onliner.by, 4esnok.by