Brands Fashion Show – fashion shows online
For the first time in Belarus, fashion shows were held in digital format. The VOKA Cinema broadcast Brands Fashion Show.
While the fashion industry is undergoing a crisis, organizers of fashion events are looking for new opportunities for presentations of fashion collections. The 7th season of Brands Fashion Show was digital for the first time - shows of new collections of Belarusian designers were broadcast on VOKA Cinema all over the world.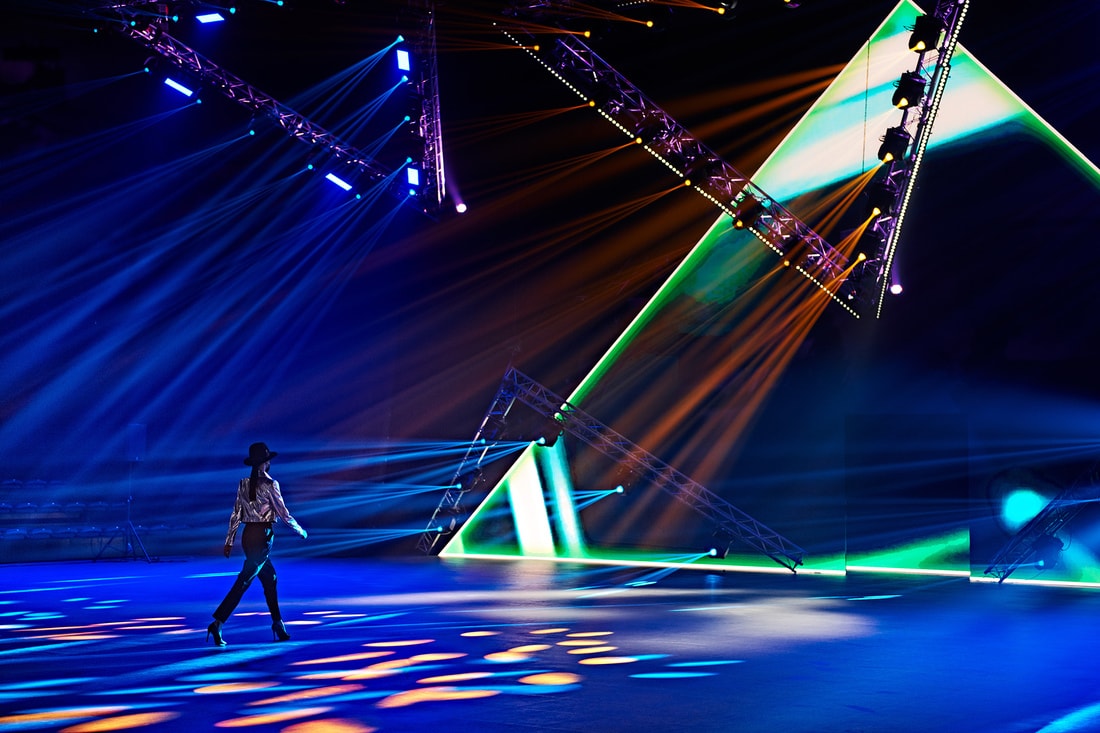 New collection were presented by the following brands: Kardash, Lamoda, Kancept Krama. In addition, the final of the Fashion Start contest of young designers took place. The participants presented their print design for t-shirts.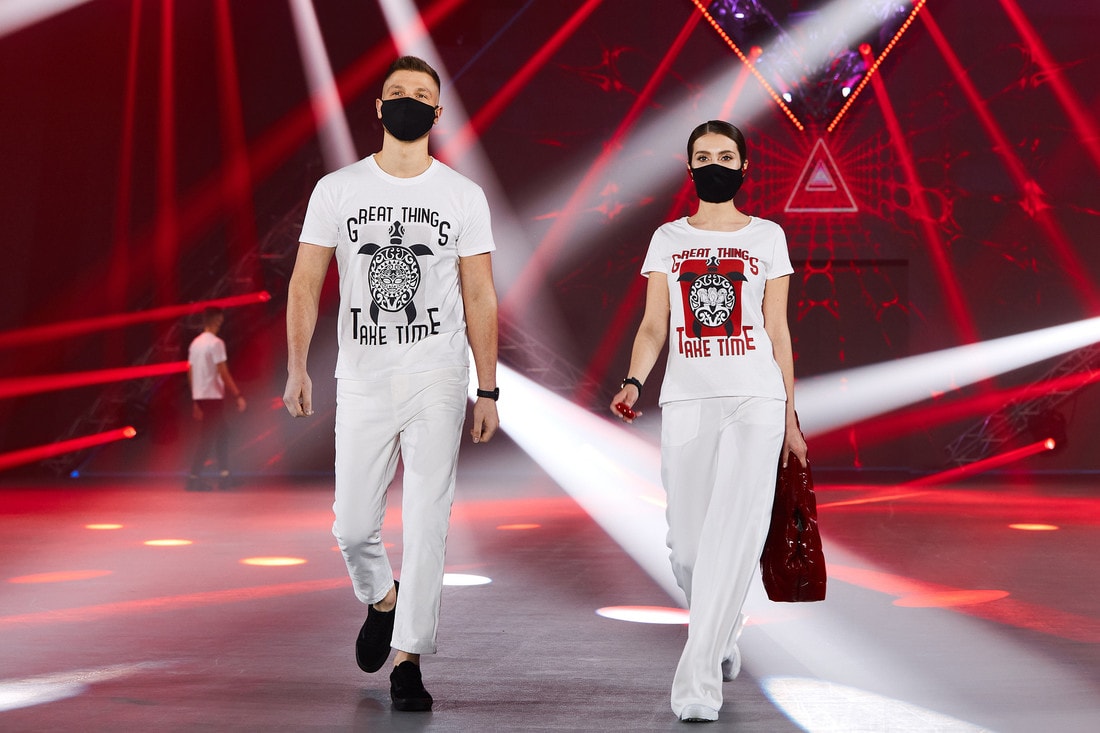 This season, the models were on the catwalk in protective masks and not for fashion reasons. The organizers did everything possible to ensure the safety of the people involved in the project. The production team, makeup artists, designers and models must have worn masks and gloves. Moreover, the representatives of the magazines, TV channels, etc should have come according to the schedule to prevent a large number of people on the location at the same time.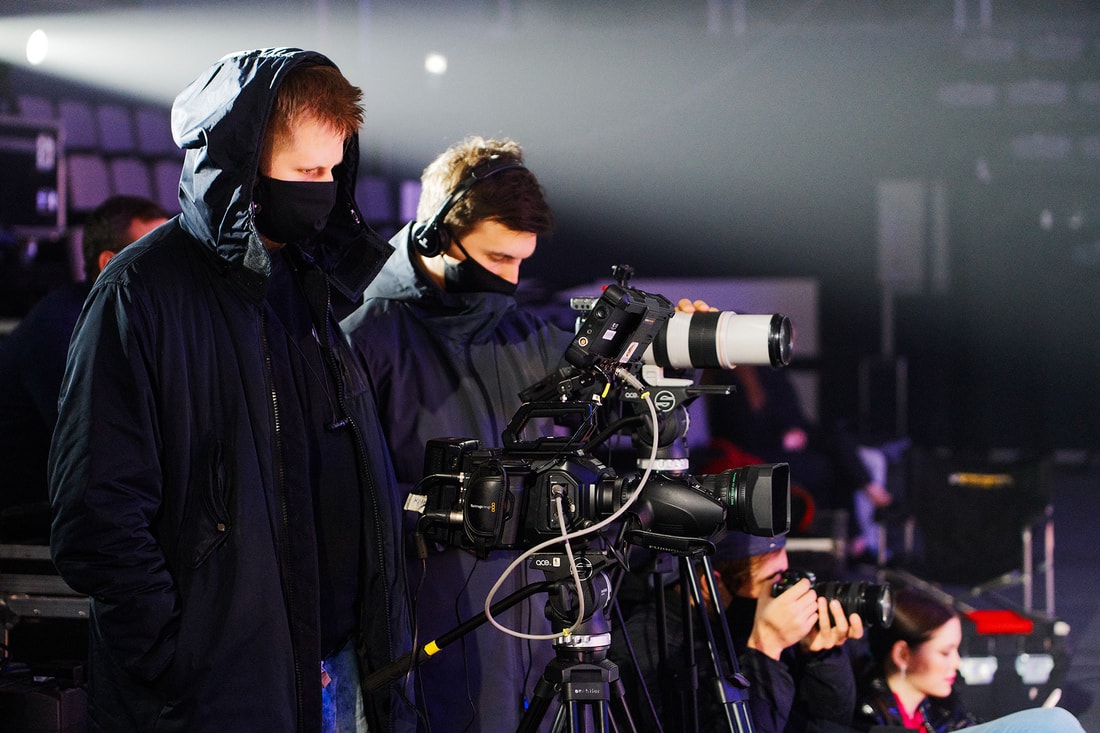 This is a new experience for the Belarusian fashion industry, which made it possible to develop fashion in the digital direction.
Follow us on Facebook, LinkedIn, Telegram!
---
Photo: onliner.by