Cinemas are continuing to close
Silver Screen Cinemas network closes in Minsk due to the spread of coronavirus and a decrease in demand among moviegoers, tut.by reports.
From the 9th of April, cinemas of the Silver Screen network in the Galileo and the ARENA city shopping malls have been closed. VOKA cinema in the Dana Mall will remain open, and will also launch special online-service for moviegoers.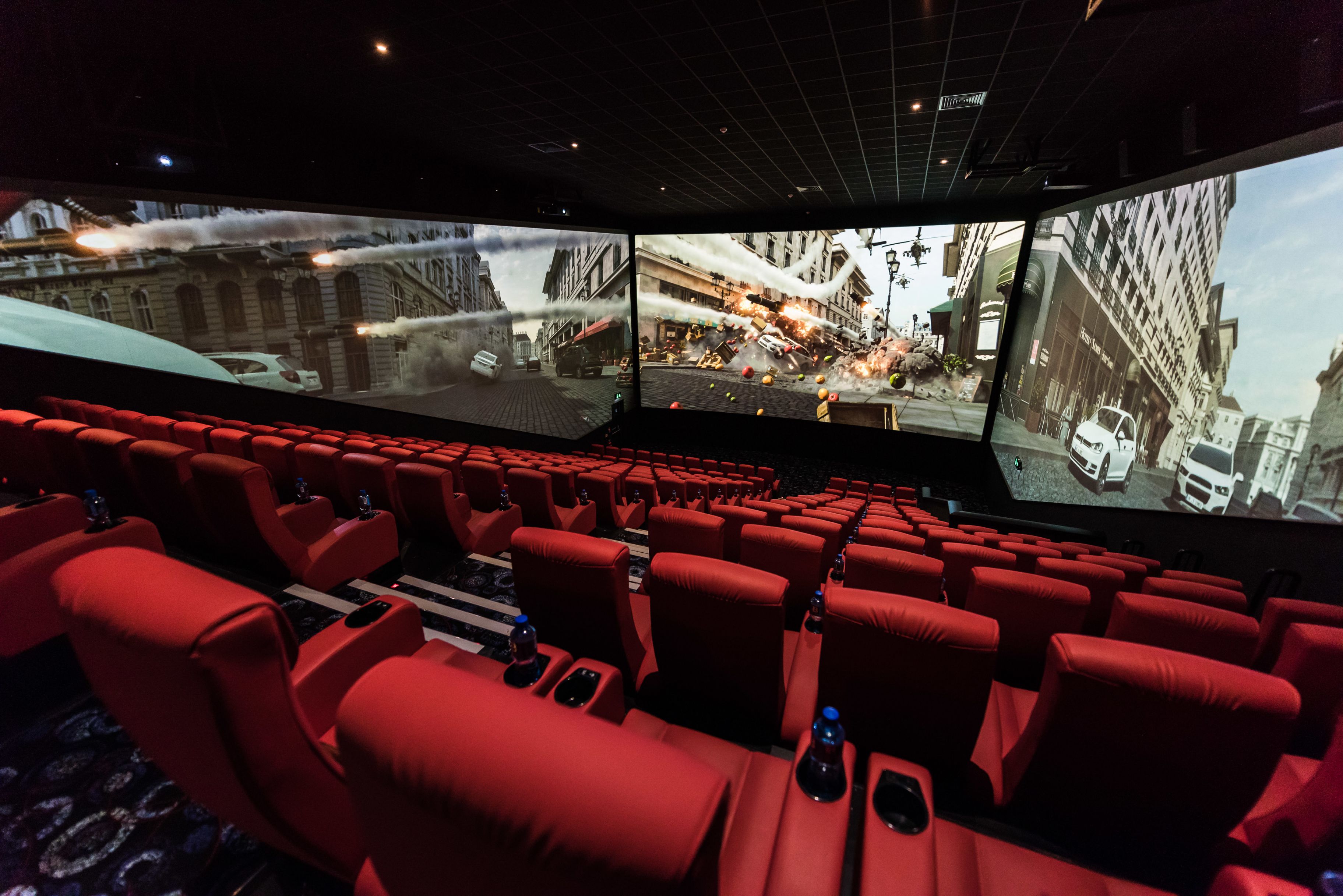 In the current situation in the world, cinemas suffer from great losses. The management of the Silver Screen network reports that the income have dropped 80% in comparison with the previous month. All big premieres, which were planned for spring, have been postponed, and the number of spectators is rapidly decreasing. Now the management of cinemas is looking for the possibility of rental vacations until the work of the cinema starts again.
We remind you that earlier in Minsk cinemas "October", "Moskva", "Dom Kino" and "Art-kinoteatr" stopped their work. Although the official order to close cinemas from the administrations of the districts of Minsk has not yet been reported.
Follow us on Facebook, LinkedIn, Telegram!
---
Photo: marketmedia.ru, trovas.by