EPAM and Wargaming donated 700,000 protective masks
Belarusian IT-companies EPAM and Wargaming have allocated 700,000 protective masks for medical personnel, reports tut.by. Masks have already been delivered at medical centers in Belarus.
700,000 masks of FFP2 protection class from ZM company were transferred to the warehouse of "Belmedtekhnika" of the Ministry of Health. The advantage of these masks is that they protect against getting the infection and spreading of the coronavirus.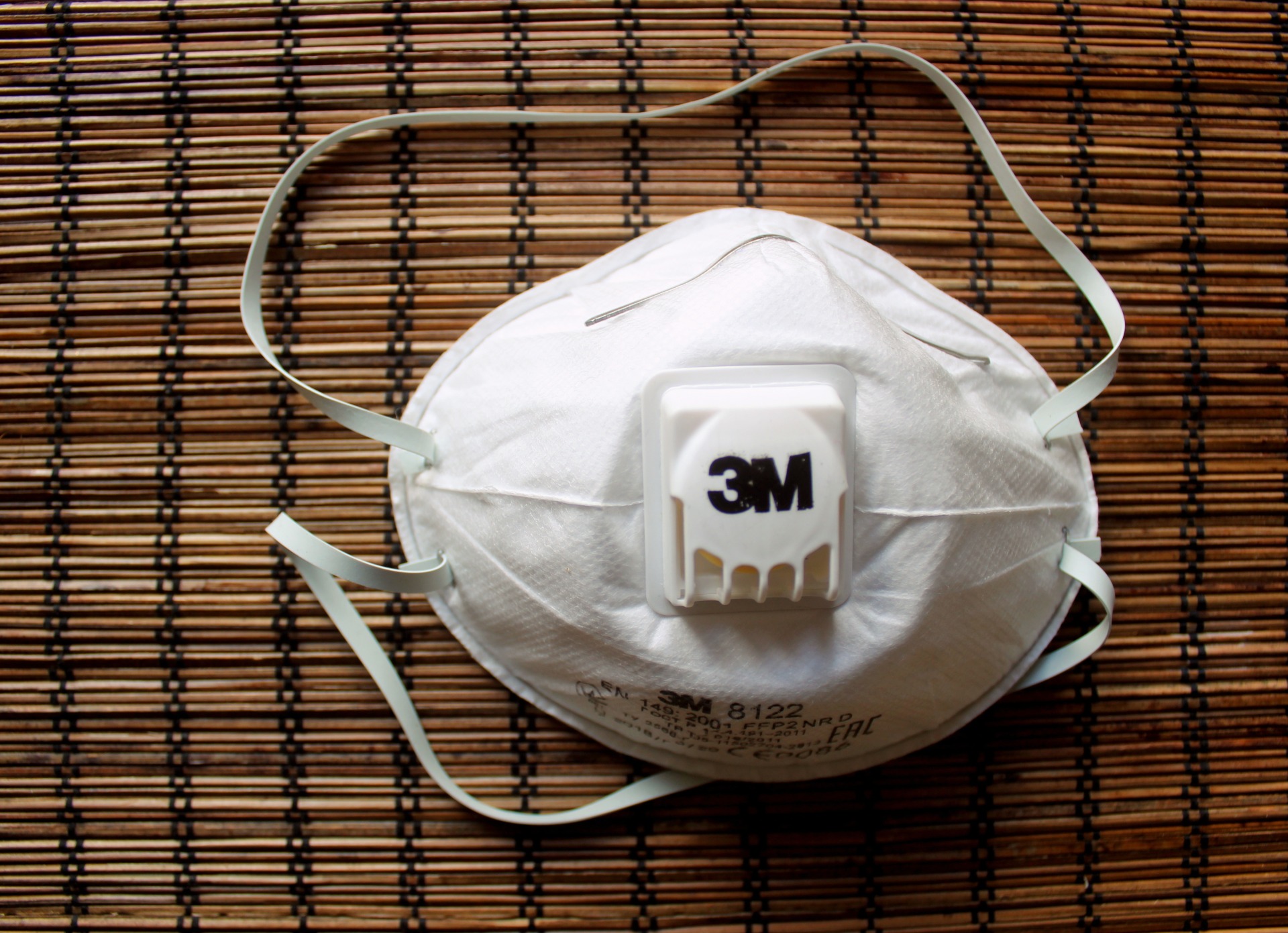 According to the Ministry of Health, in connection with the growth of the pandemic and the spread of coronavirus in the country, personal protective equipment is consumed very quickly. Therefore, new masks, suits and gloves are constantly in need. EPAM and Wargaming companies were able to arrange the supply of masks for doctors very quickly (in 10 days). The respirators will be distributed between medical centers. First of all, hospitals with the most tense situation will receive the protective equipment.
Follow us on Facebook, LinkedIn, Telegram!
---
Photo: lgm812.ru, i.agat-zub.ru.