Lithuania has closed the borders for cars from Belarus and Russia
From the 3rd of April, Lithuania has closed the entrance to all cars from Belarus and Russia, reports tut.by. Lorries are still allowed to enter.
In order to stop the spread of coronavirus in the country, Lithuania has taken appropriate measures. In order to prevent the aggravation of the pandemic, the government of Lithuania decided to close the borders for cars.
Lithuanian State Border Guard Service reports that at the moment, entry into Lithuania is possible only through the border checkpoints "Budzisko-Kalvarija" and "Grenstale-Salochiai". Entry through these points is allowed for Lithuanian citizens, foreigners in transit, as well as foreigners with a residence permit or a work permit in Lithuania.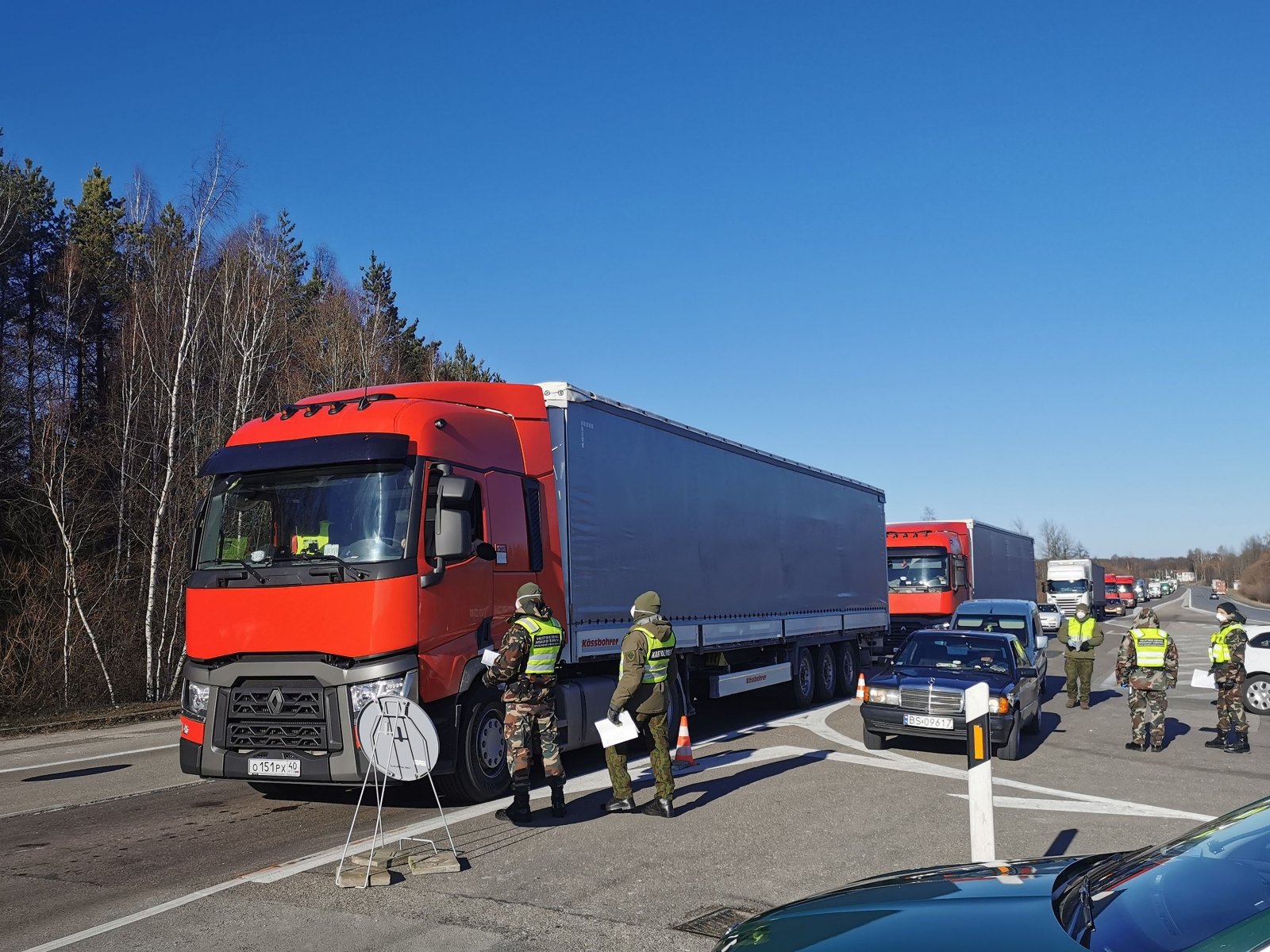 The rules do not apply to lorries, they can follow through any border checkpoints.
We remind you that the quarantine was extended in Lithuania until the 13th of April due to coronavirus.
Follow us on Facebook, LinkedIn, Telegram!
---
Photo: g2.dcdn.lt, ru.hrodna.life