Protection against coronavirus: cafes and restaurants in Minsk provide contactless QR menu
Cafes, bars and restaurants of Minsk are increasingly offering contactless menus. In order to see the menu, you need to point your smartphone at the QR code. Such a service was developed by the Relax.by portal.
The service was launched because of the "second wave" of coronavirus in order to further protect guests and staff of the capital's restaurants. Any bar, cafe or restaurant can use Relax.Menu - the technology is publicly available.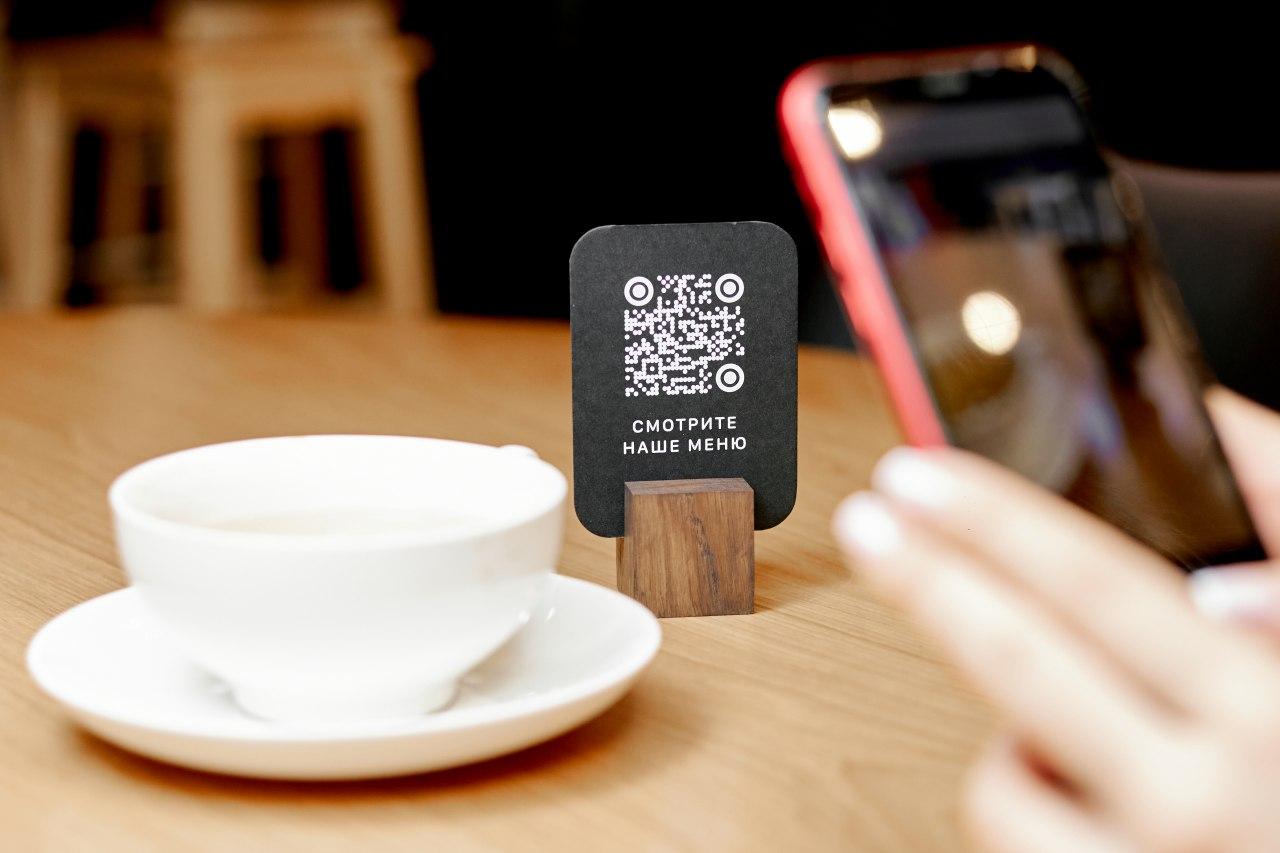 "The pandemic has returned in a second wave, but restaurants had time to prepare. Delivery and takeaway food is already working successfully, and now another solution has appeared - a QR menu, a better version of the printed menu. Initially, we thought about how to protect guests and employees of restaurants, but along the way we provided an opportunity to show more: after all, what does not fit a printed menu can be easily included in an electronic one" – the developers explain.
The contactless menu is easy to find on the table - it is a sticker or a card with a QR code. If you point the camera at it, a menu will open on the smartphone screen along with a description of the dishes, photos and prices. There is no need to download the application - the service works through a browser. The technology is supported by smartphones running iOS and Android. The QR menu can be viewed immediately, without waiting for the waiter to bring the paper one.
"We want that simple but very important pleasures do not disappear from our lives - visiting our favourite restaurants, gastronomic discoveries, communicating with friends" – the creators of the service say. "And we are very happy to create services that make all these pleasures possible. Soon it will be possible to use the new QR-menu in many places in Minsk".
The developers expect restaurants and cafes to actively introduce the new service. This is a convenient and technological addition to the standard paper version of the menu, which will make the work of restaurants even safer.
---