Top 10 most popular news websites in Belarus
If you want to visit Belarus, or you already came here, you need to be aware of current events. Probably you are interested in news related to economics, politics, culture and society. Maybe you want to have a look at currency rate, or rent an apartment, or go to a nice restaurant, or buy a ticket to the cinema or exhibition. In all these cases, news websites come in useful. There is a list of 10 most popular news resources in Belarus that you can see below.
Tut.by
This is the biggest Belarusian website that provides information and services. You can read news, speak to other people, have a look at currency rate, search or offer a job here. According to the statistics of 2019, the website reaches 62% of all internet users of Belarus. Here you can find news about current problems and events in Belarus and all over the world, as well as reviews. There are news and articles divided into categories such as health, auto, real estate, sport, finances, website for ladies.
Apart from news and reviews, there are services on the website: currency rate, payment service, mail, maps, web search, weather forecast, and job service. Companies can use website tam.by. There are about 85 thousand companies registered there. Among them, you can find shops, real estate companies, automobile companies, educational courses and personal trainings, leisure and recreational facilities, building companies, sport companies, as well as discounts and promotions in selected region.
On tut.by you can see board of current movies, theatres, concerts, and other cultural events. There are movies and series as well that you can watch in online cinemas. There is also TV programs for main Belarusian channels. Website users can speak to each other on talks.by. There is a special resource for parents – rebenok.by. You can download and install mobile apps for film board, news and finances. There is online shops catalog on website kupi.tut.by, where you may search and buy goods in Belarus.
There are 820 thousand followers on the YouTube channel. The videos tell us about key social, politic and economic problems. Belarusians share their touching stories with viewers. They tell us about fighting with diseases, working life in unusual professions and their courage in difficult situations.
The website doesn't have English version.
Social media:
YouTube: @TUT.BY
Instagram: @tutbylive
Facebook: @tut.by
VK: @tutby
Onliner.by
Here you can read news, speak to others in the forum, explore gadgets reviews, search a shop where you can buy everything you want much cheaper. News and articles are published in sections such as people, auto, real estate, technologies, fashion and style. There are more than 18,5 thousand posts about residential sales, and more than 4 thousand posts about rental property on the website. You can buy a used car or a motorbike. For less heavy things you may use Barakholka.
There are electronic gadgets, computers, household appliances, building and repair instruments, home and garden products, automobiles and motorbikes, sports goods, beauty and health goods, mother and children products, office goods in the website catalog. Recently one more category has been added, that is "Food" where you can find delivery restaurants for pizza, sushi and maki.
The website has 650 thousand followers on its YouTube channel. The videos tell us about social and psychological issues, as well as about frank stories of ordinary people.
The website doesn't have English version.
Social media:
YouTube: @Onliner
Twitter: @OnlinerBY
Facebook: @onlinerby
VK: @onliner
Relax.by
As the title says, the website was created for entertainment and leisure. Here you can read news about art, tourism, outdoor activities and passive rest. There are reviews on hotels, restaurants, pubs, clubs and cafes. You can find food delivery services or restaurants where you can buy take-out food. There are beauty shops, dance studios in selected location. You may have a look at board of concerts, festivals, conferences and other events, including ones outside Belarus.
The website will help you with arrangement of wedding ceremony and other occasions for children and adults. There is also Belarusian cuisine guide. You can find package tours, foreign languages courses. The website offers discounts and promotions for technics and electronics, discounts in shopping malls, fitness clubs, cafes and restaurants, beauty shops.
The website has English version.
Social media:
Instagram: @relaxby
Facebook: @relax.by
VK: @relax_news
Citydog.by
This is a lifestyle city magazine where interesting news about Minsk events are published. Here you can find variety of unique sections, for example "Doorways of Minsk", "Well, how was your trip", "How do I like it", "Nothing to wear". There is the section of educational news and the board of entertainment events: concerts, exhibitions, performances, fests and others. There are education problems, children's and parents' relationship discussed in section "Moms, dads, children". There are also events where to go with children on weekends.
The website doesn't have English version.
Social media:
Instagram: @citydog_by
Facebook: @CityDog.by
VK: @citydog
The-village.me
The website is about Minsk city news. Here you may read articles about culture, business, cooking, health and habits of Minsk citizens, as well as stories about parents and children. Website navigation is designed in the Belarusian language, but articles are published in the Russian. Website has three columns like a newspaper.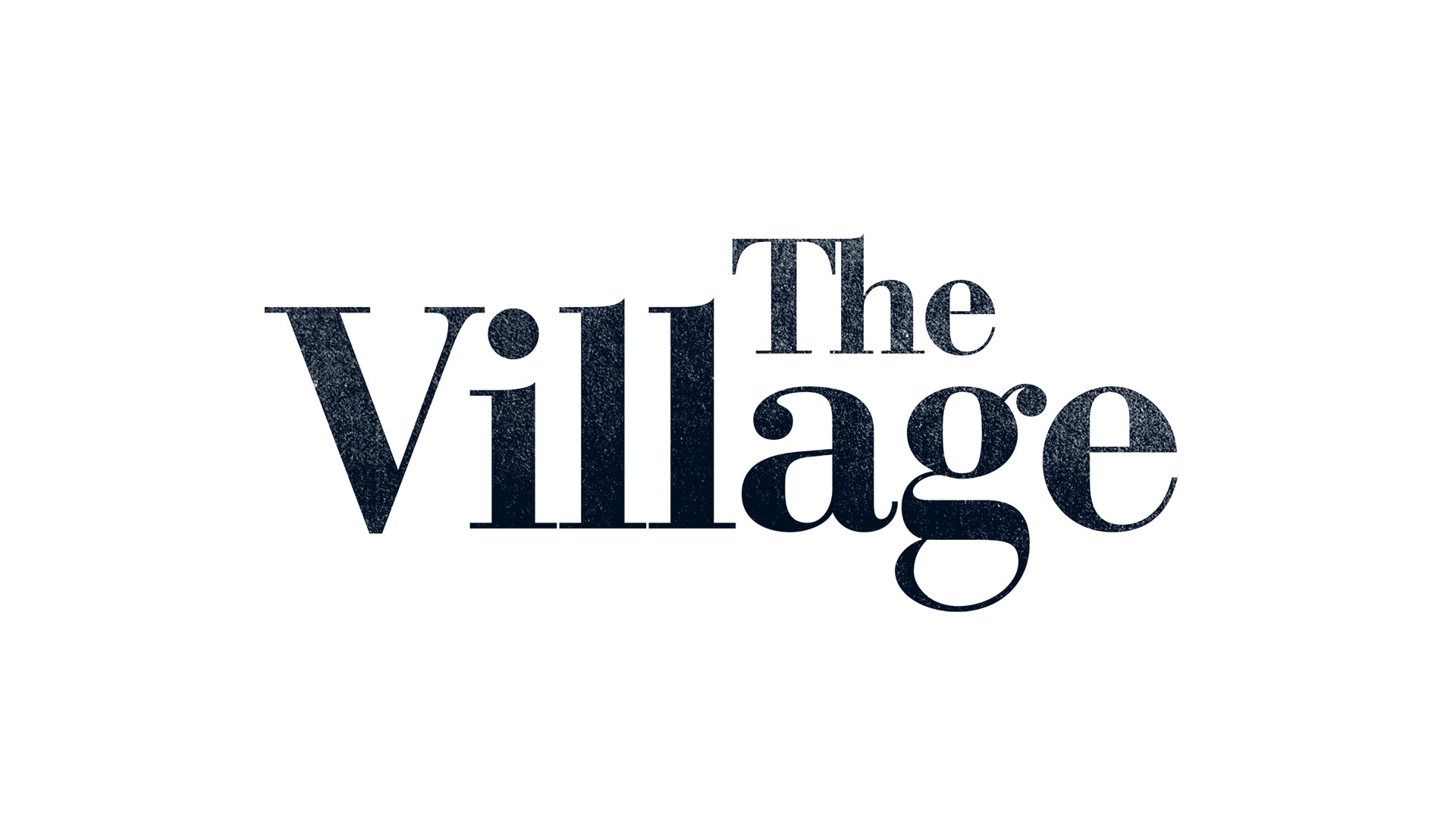 The website doesn't have English version.
Social media:
Instagram: @thevillagebelarus
Facebook: @villagebelarus
VK: @villagebelarus
103.by
This is a website about health and beauty. Here you can find medicines and medical goods in the nearest chemist`s shop. There is a search of public and private clinics, medical centers, dentists, beauty shops. You may also send for a doctor. Many companies offer discounts and promotions for medical services. You can read news about medical business in Belarus on the website. There are health-improving camps, beauty shops, SPA, sports courses, fitness clubs and many others. You can also find sections for your lovely pet, such as pet clinics, chemist`s shop, pet shops and salons.
The website doesn't have English version.
Social media:
Instagram: @103_by
Facebook: @m103by
VK: @m103by
Naviny.by
This is a Belarusian online newspaper where main news about economics, politics, society, culture and technologies are gathered. There is an online broadcasts section, as well as sections of online magazines and conferences. In the column "Opinions" you can explore thoughts of Belarusian political and economic experts about current problems in the country.
The website has English version.
Social media:
Twitter: @naviny
Facebook: @navinyby
VK: @navinyby
Sputnik.by
This is news web agency, which tells about national interests, history, culture and traditions of different countries including Belarus. It is an international project and broadcast at the same time. On Belarusian Sputnik's website you can read news about every region of Belarus. There are live broadcastings carried out on the website regularly.
The website has English version.
Social media:
Instagram: @sputnik.by
Facebook: @sputnikbelarus
VK: @sputnikbelarus
Belta.by
During one hundred years this informational resourse maintains official standing of public informational agency of Belarus. The website is still most highly reputed source of current information about the activities of the top public authorities. On the website you can find the links to the websites of Belarusian state authorities.
The website has English version.
Social media:
YouTube: @beltavideo
Instagram: @beltanews
Facebook: @beltanews
VK: @beltanews
Gismeteo.by
This is an informational website where you can have a look at weather broadcast in most of Belarusian locations. There is news about natural disasters, incidents, climate in Belarus and in the world. On the website you can download weather apps for your smartphone, computer or TV. There are also maps of rain, wind, cloud coverage and atmospheric temperature in Europe.
The website doesn't have English version.
Social media:
Facebook: @gismeteo.by
Follow us on Facebook, LinkedIn, Telegram!
---
Photo: avatars.mds.yandex.net, hronikatm.com, f.hypotheses.org, sun9-56.userapi.com, babyexpo.by, img.nbc.com, hoster.by, le-ta.by, img.tyt.by, belnaviny.by.