IT-outsourcing in Belarus
Why come up with a wheel? A catch phrase that has become the motto of many private and commercial undertakings in the modern world. If you or your business needs technologies, ideas or algorithms of actions that will greatly simplify your life, and you, in turn, know for sure that someone has already invented and implemented them? The conclusion suggests itself – why waste time, resources (human and financial) to create an already implemented project or algorithm. It is better to find out where, what and how much you can acquire and free yourself from the long and painful torment of both mental and mental. For this purpose, mankind has come up with outsourcing. An interesting concept, which for another 20–30 years, in principle, did not exist in the post–Soviet space. Let's get to know this phenomenon better.
What is IT–outsourcing
Outsourcing in the field of transferring to a third–party contractor a number of internal services and (or) internal services of a client company, including through the use of its software products, applications, hardware, and fragments of infrastructure. The simplest option for this practice is hosting a company website. Many modern companies use outsourcing services, which indicates its popularity and profitability for the end user. Outsourcing can be considered as a service organized by a certain company, where several services are provided comprehensively to fully cover the needs of the client – hollow outsourcing. In practice, the focus is usually on one of the specific services – partial outsourcing.
Pros of IT-outsourcing
A lot of pluses can be listed, but, perhaps, we will dwell on the most important of them. Firstly, you save money. After all, now you do not need to maintain your own staff of IT specialists – all of their work is performed by an outsourcer. Secondly, you get 100 % result. The contractor is fully responsible for the competence of its employees and undertakes to provide all specialized services in accordance with the current contract. Thirdly, you will be deprived of many personnel problems. This is the dismissal of key employees of the IT department, and the need to retain them, as well as the search and training of new employees, there are no costs for vacation workers and for the payment of taxes on their salaries. There are no expenses for the organization of jobs of IT department specialists. Fourth, you optimize production processes as much as possible. Since putting IT at the disposal of contractors, you can fully concentrate on your own business and invest more time, effort and resources in the main production.
Cons of IT-outsourcing
In fairness, we note some of the disadvantages of IT outsourcing. As a rule, the first time after the transition to outsourcing, some problems of establishing interaction between the contractor and the client are possible. It should be borne in mind that if you focus too much process in the hands of one artist, then you run the risk of losing or reducing managerial flexibility to scale your business. Therefore, just adhere to the rule of the golden mean, trust, but check and delve into all the subtleties and nuances.
Average cost of IT–outsourcing in Belarus
Due to the many factors affecting the cost of services, prices for IT outsourcing are formed in each case separately after a preliminary conversation and approval. As a rule, the client specifies how many computers and how many servers you need to serve. On average, an hour of work for a company servicing computers and peripheral equipment costs about $ 15, and for servicing a server and server software – about $ 40.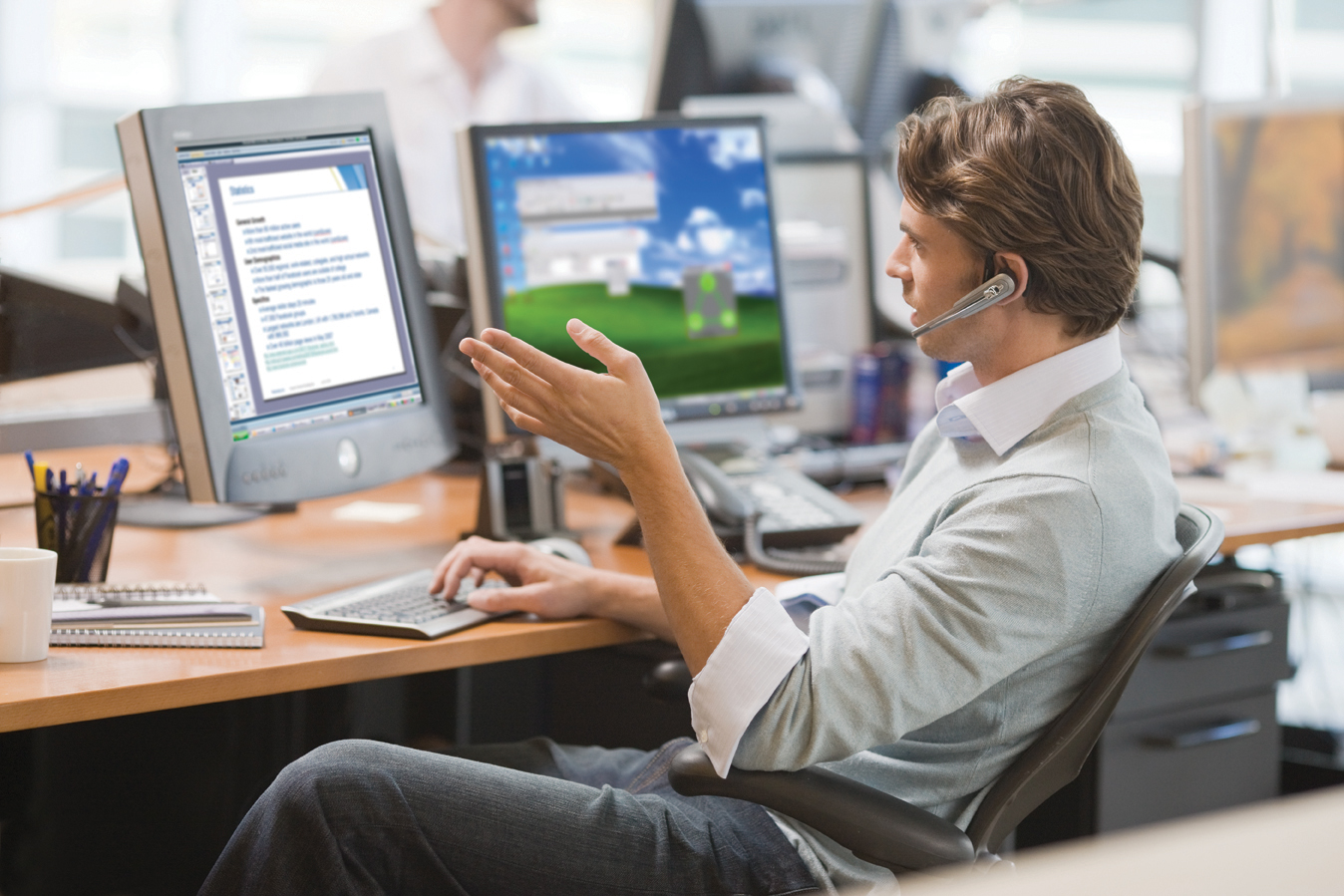 Who needs IT–outsourcing?
If you are a small company , and you do not have sufficient financial resources to independently control all production processes, or you do not want to spend time and energy on activities that are not specific non of your specialty, then, perhaps, you really should take advantage of the delegation a number of functions on the it– outsourcing system . This way of running your business can reduce costs, increase productivity and take advantage of external knowledge, experience and assets.
IT–outsourcing services
Outsourcing system services
As part of this service, specialists of outsourcing companies carry out failure prevention and monitor the work of key customer services: email, file, web services, information security services, network services, data recovery and antivirus software, and more. In principle, we can say that they perform the functions of a system administrator in a customer's company.
Comprehensive IT infrastructure outsourcing
Represents a range of services that includes management and support of operating systems, office applications, office equipment support and other tasks related to information technology. This type of outsourcing is mainly suitable for small businesses.
Additional services
IT-audit and consulting
Yes, yes, you heard right, an audit can be not only financial, but also in the field of information services. It solves such problems as the formation of a clear idea of ​​the current systems of operations or the infrastructure of the client, thereby ensuring maximum productivity and return on your information technology.
Computer and server maintenance
Those companies that need to unite several offices located in different parts of the country or even beyond its borders, as well as organize a turnkey IT infrastructure for one office cannot do without the service of servicing computers and servers. It consists of a set of works on the development and implementation of server solutions, maintenance of equipment and server software, including the provision of administration and server settings. There is a subscription service for servers – that is, the company is fully responsible for the client system. Each client company is assigned a responsible specialist who works directly with the client.
About cloud services
In the modern world, it is quite difficult to do without such a service as cloud technology. The main requirements of users of various sizes to cloud services remain security and reliability, performance. Therefore, it is so important to find a consultant who has extensive knowledge and experience in the design, creation and delivery of public, private and hybrid cloud platforms. It is important to find a company independent of the cloud service provider that, working in partnership with the client, will be able to fully understand how his business works and what are its requirements for cloud computing. As a rule, Cloud services consist of such stages as cloud audit, selection of a specific service provider, formulation and implementation of a cloud strategy, implementation of cloud technologies taking into account the specifics of the client's business.
A computer network administration
The computer network at any computer – is the beating heart of the business, connecting people, devices, applications and systems anywhere and anytime. Therefore, it is important to support the need for continuous availability, uninterrupted access, increased capacity and capabilities. In general, the computer network administration service implies a full cycle of servicing client networks: from designing individual IT networks in accordance with client requirements, consulting and project management to maintenance, support and complete network management. It is important to find a company that, in addition to the technical nuances, will be able to give effective recommendations with a clear economic justification. This type of service has a peculiarity – the mode of provision should be global, on the principle of 24 hours 7 days a week 365 days a year.
Development and implementation of IT – strategy
As a rule, when applying for a strategy development service, one specialist works with you, the goal of which is to understand your business requirements and build a long–term strategy. He analyzes the technical, financial, marketing aspects of your company to develop a coherent IT strategy that matches your business strategy and priorities. You can also receive consulting services from experienced specialists on an ongoing basis, that is, your business as a kind of project: they are published, after a certain time of their life, they are finalized and maintained throughout the entire period of cooperation.
---
Photo: marketresearchfeed.com