Endocrinology is a relatively young medical field that studies the structure and functioning of the endocrine glands. These include the thyroid gland, pineal gland, adrenal gland, pituitary gland, hypothalamus, pancreas, ovaries and testicles. The field of activity of endocrinologists also includes determining the concentration of hormones and their influence on the processes occurring in the human body. If you need an endocrinologist, you can make an appointment with him at one of the clinics in Minsk.
How to understand that it is time to contact an endocrinologist?
To be sure that you need to sign up for an endocrinologist, you need to understand who is this doctor. The endocrinologist monitors the activity of the endocrine system and endocrine glands, which support homeostasis, taking part in all metabolic processes in the body. With a malfunction of even one gland, multiple dysfunctions develop.
You may suspect endocrine disorders according to the following symptoms:
excessive sweating;

changes in weight;

chronic fatigue;

memory problems;

dry mouth;

heart palpitations.
An unreasonable increase in body temperature can also indicate endocrine ailments.
What and how does an endocrinologist check?
What does the endocrinologist do at the appointment? The answer depends on the type of disease and the specialization of the doctor. Based on the scope of activity, endocrinologists are divided into:
Androgol endocrinologists involved in the treatment of disorders in the functioning of the male glands;

Diabetologists specializing in the development of diabetes;

endocrinologists-oncologists studying malignant lesions of the glands;

endocrinologists performing surgical interventions;

pediatric endocrinologists examining the endocrine system of children and adolescents;

endocrinologists-nutritionists dealing with problems of unhealthy body weight;

endocrinologists-gynecologists performing therapy for disorders of the female glands.
At the appointment with an endocrinologist, a doctor will examine the thyroid gland, lymph nodes, evaluate your skin condition and measure your weight and height. Such manipulations make it possible to determine the presence of potential violations, but for the correct diagnosis of pathologies, it is necessary to pass tests and undergo instrumental and technological examinations.
What does an endocrinologist treat in women?
An endocrinologist treats the following pathological conditions of women:
menstrual irregularities;

infertility;

painful menstruation;

diabetes;

premature menopause;

skin defects - acne;

increased or insufficient synthesis of hormones;

obesity.
An endocrinologist is also required for every pregnant woman, since during the period of bearing a child, a sharp hormonal reorganization occurs and some diseases can develop.
What does an endocrinologist treat in men?
A strong half of humanity seeks help from an endocrinologist about erectile dysfunction, infertility, hypertension and deviations in sexual development.
What tests do I need before an appointment with an endocrinologist?
When contacting an endocrinologist, you should pass a series of tests that will allow the doctor to determine the causes of your dysfunctions, make the correct diagnosis and prescribe adequate therapy. You can make an appointment with a specialist, having an ultrasound of the thyroid gland, the results of a biochemical analysis of blood and blood for TSH. These preliminary studies will help the endocrinologist make initial conclusions. If it is necessary, the doctor will prescribe additional examinations.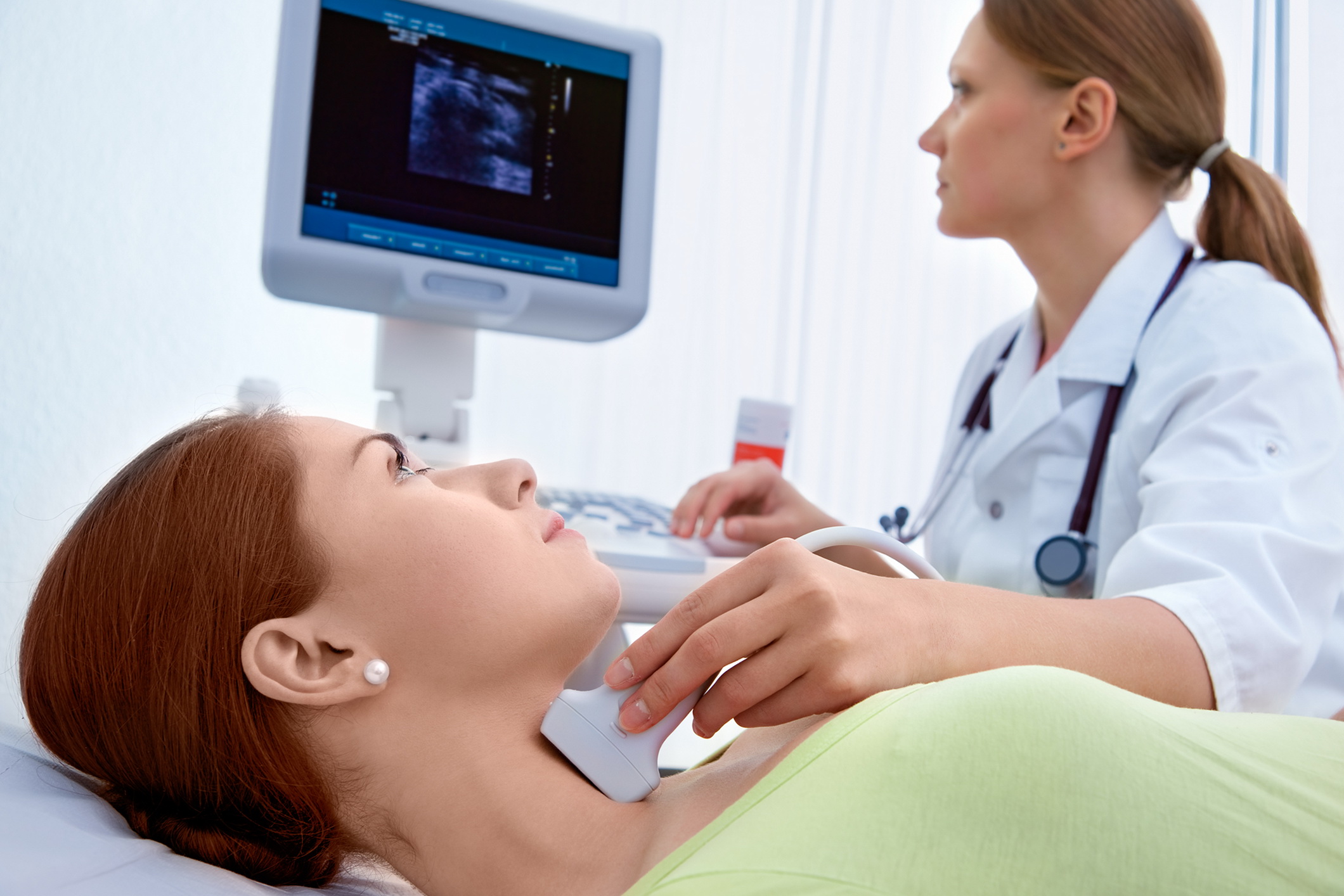 Hospital: Department of Endocrinology
Serious diseases of endocrine glands are treated in endocrinology hospitals or in endocrinology departments of hospitals.
Clinical Endocrinology
Medical endocrinology includes the clinical - industry, which describes in detail the causes of the appearance of endocrine dysfunctions, their pathogenesis, clinical manifestations, methods of diagnosis and therapy.
Gynecological endocrinology
Women with hormonal diseases are treated by doctors who specialize in gynecological endocrinology.
Gynecologist-endocrinologist
An endocrinologist who specializes in pathologies in women is called a gynecologist-endocrinologist. Women turn to endocrinologists who are specialists in the field of gynecology and endocrinology, with:
papillomas;

erosion;

painful menstruation;

cystitis.
In order to get to an experienced endocrinologist-gynecologist in Minsk, study the reviews of specialists in various forums. You can make an appointment with an endocrinologist via the Internet or by phone.
Pediatric Endocrinology
For the treatment of endocrine disorders in a child, you need to contact a pediatric endocrinologist. Pediatric endocrinology takes into account the functional characteristics of the body of children, doctors of this specialization often identify adrenal diseases, gigantism, dwarfism and unhealthy synthesis of hormones.
How to make an appointment with an endocrinologist?
Where does the endocrinologist make appointments? Doctors carry out professional activities both in general medical institutions (hospitals, clinics), and in specialized medical institutions (endocrinology centers, private clinics), as well as in surgical departments. You can make an appointment with the endocrinologist by phone or online. The schedule of the endocrinologist you are interested in can be found on the website of the endocrinologists.
Consultation with an endocrinologist
A good endocrinologist provides competent information and advisory assistance:
interprets test results;

makes a diagnosis;

draws up an individual therapy plan.
Consultation with an endocrinologist is also possible online.
Disease prevention
Among the preventive measures in endocrinology are:
diets (for example, in case of diabetes in endocrinology);

avoidance of stressful situations;

rejection of bad habits;

healthy sleep;

regular physical activity.
All these manipulations are aimed at reducing the intensity of the development of pathology and at preventing relapse.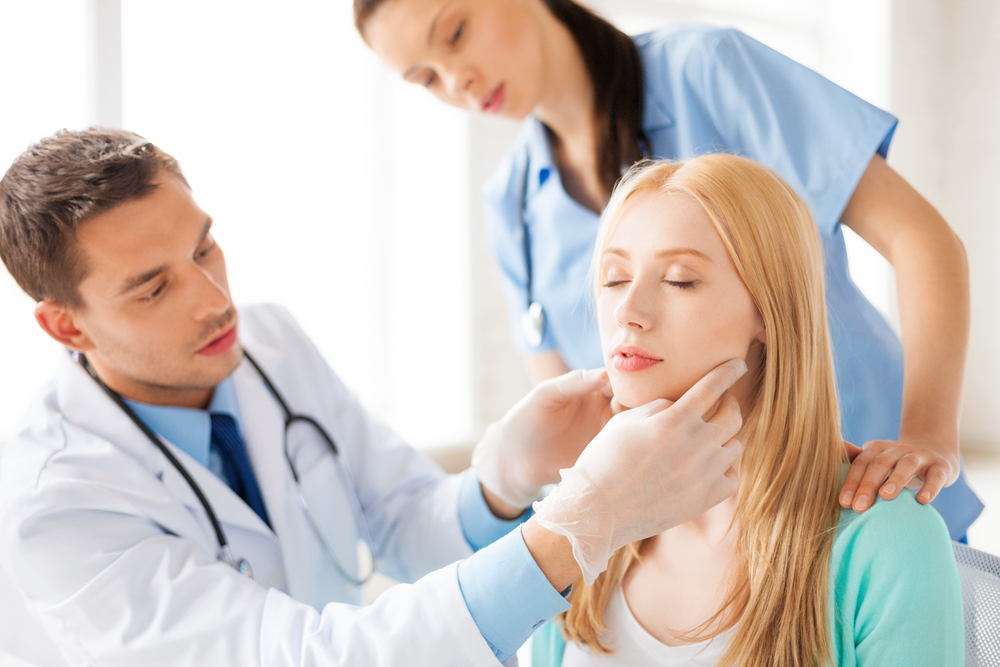 Endocrinology for foreign citizens
People who are not citizens of the Republic of Belarus can make an appointment with paid endocrinologists. Prices for services in endocrinology, as well as the schedule of endocrinologists of the clinic or private centers can be found by phone or on the Internet.
The best endocrinologists in Belarus
In Belarus, highly qualified endocrinologists make the appountments, reviews of which can be studied on the websites of endocrinology. Below you can study the ranking of the best endocrinologists:
Tovpik I.P .;

Yakimovich L. A.;

Lushchik M. L .;

Osovets N. M .;

Tretyak I. A .;

Shutova V.I .;

Andreev V.N.
These doctors have either the highest or the first category, which means considerable experience and knowledge in the field of endocrinology.
Medical centers, department and clinics of endocrinology in Minsk
In order to get an appointment with an endocrinologist in Minsk, you need to make an appointment in one of the following medical centers of endocrinology:
Republican scientific and practical center of sports;

Confidence;

Viamed;

Avicenna (endocrinology);

Eksana;

Grandmedika;

Nordin;

Idealmed;

Minsk Regional Clinical Hospital - Department of Endocrinology;

Lybimi Doctor;

Clinic of endocrinology "Eleos";

RSPC named after N. N. Alexandrov.
Endocrinologists also carry out the appointments in most clinics and hospitals in Minsk.
If you find signs that indicate endocrine system dysfunction, contact your endocrinologist immediately. Treatment started in time will help to avoid dangerous consequences.
---
Photo: nlsmed.ru, st03.kakprosto.ru, lechenieved.ru.